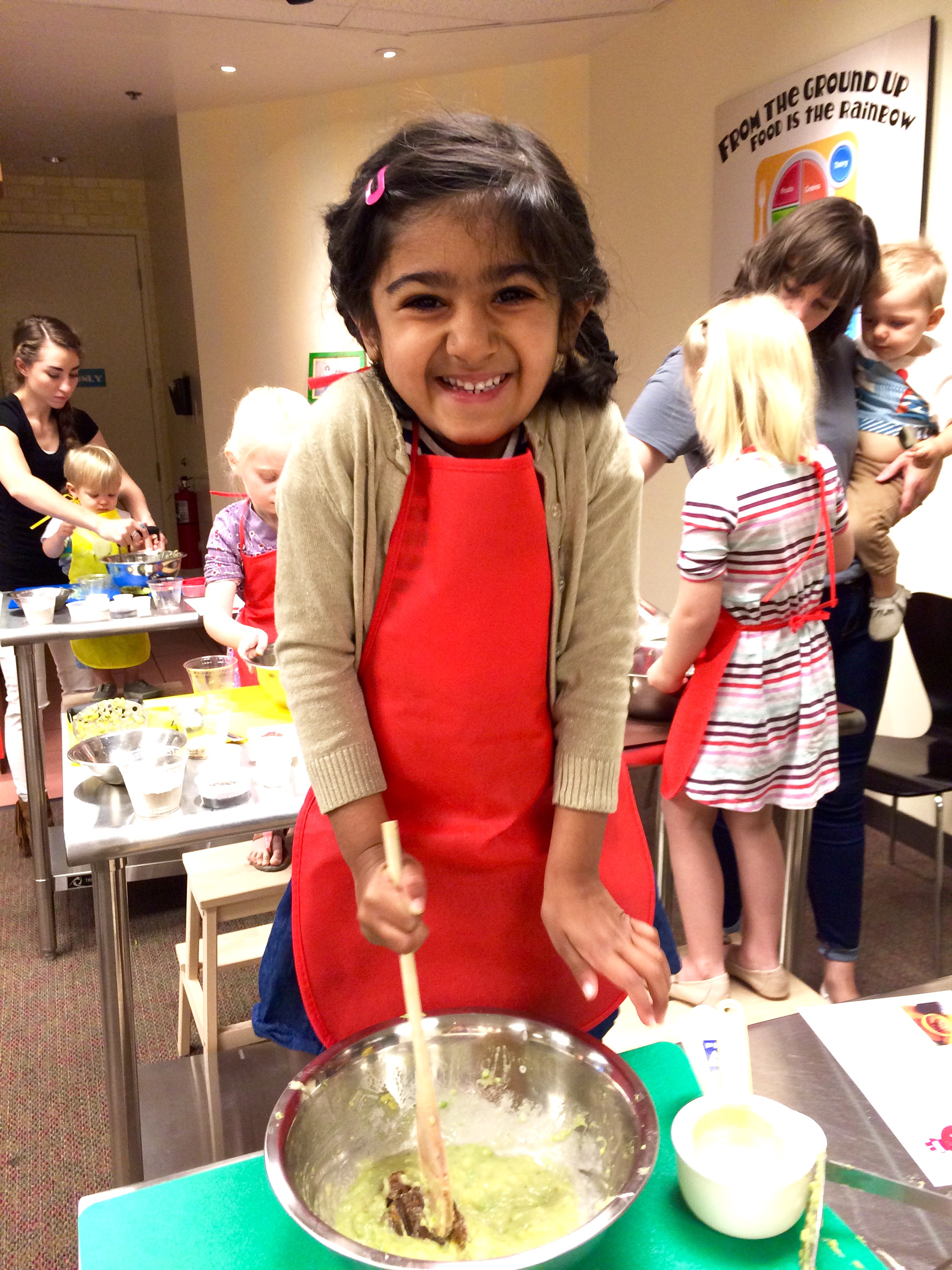 Toddler Test Kitchen at the Halle Heart Childrens' Museum
Do you struggle with a picky eater and only dare to dream of a balanced toddler meal? Is mealtime preparation tricky to balance with a curious kiddo who wants to "help" out?
Join me as I guide you and your budding chef through this fun hands-on class that leaves your child with an appreciation for healthy cooking without any clean-up!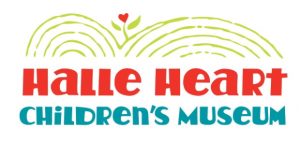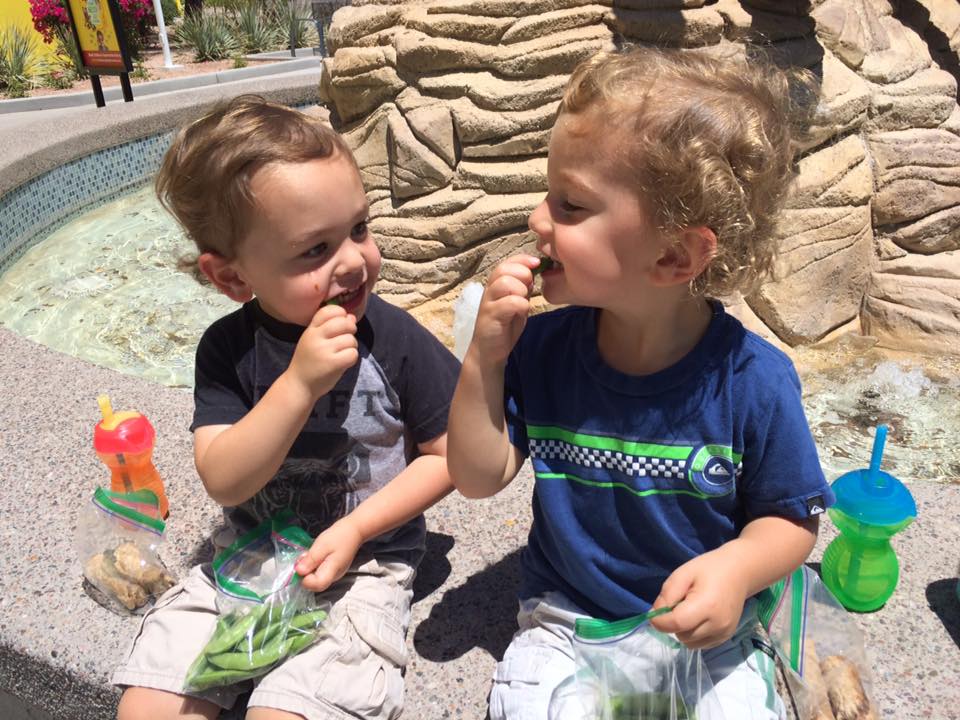 Save My Sanity
Education, Resources, Recipes and Conversations that make meal planning, shopping cooking and feeding your family less of a battle.
A 3-week Facebook-based course; a mix of private and small group counseling.
Eliminate the Guilt.