https://www.youtube.com/watch?v=2DWYS8WeuzY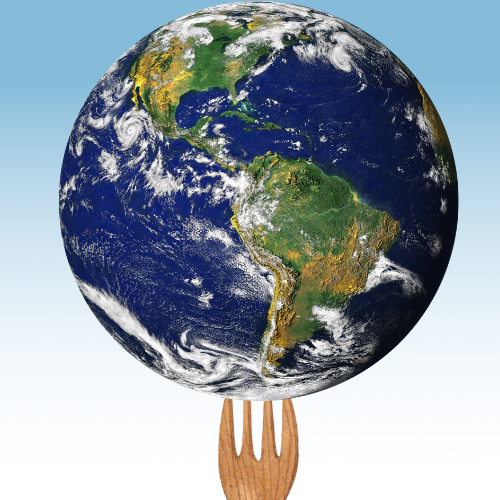 Passport to the World Palate
With the increasing popularity of genetic testing, more people know more about their backgrounds than ever before in history. But what can those results tell us about our taste buds? And how do these facts fit in with our current concept of health?
Journey across space and time to discover what the French croissant and the Yemenite malawach have in common or how the potato ended up in Ireland.
This course can be customized for specific holidays or to address particular cultures. Let's get interactive and add a cook-along to our explorations.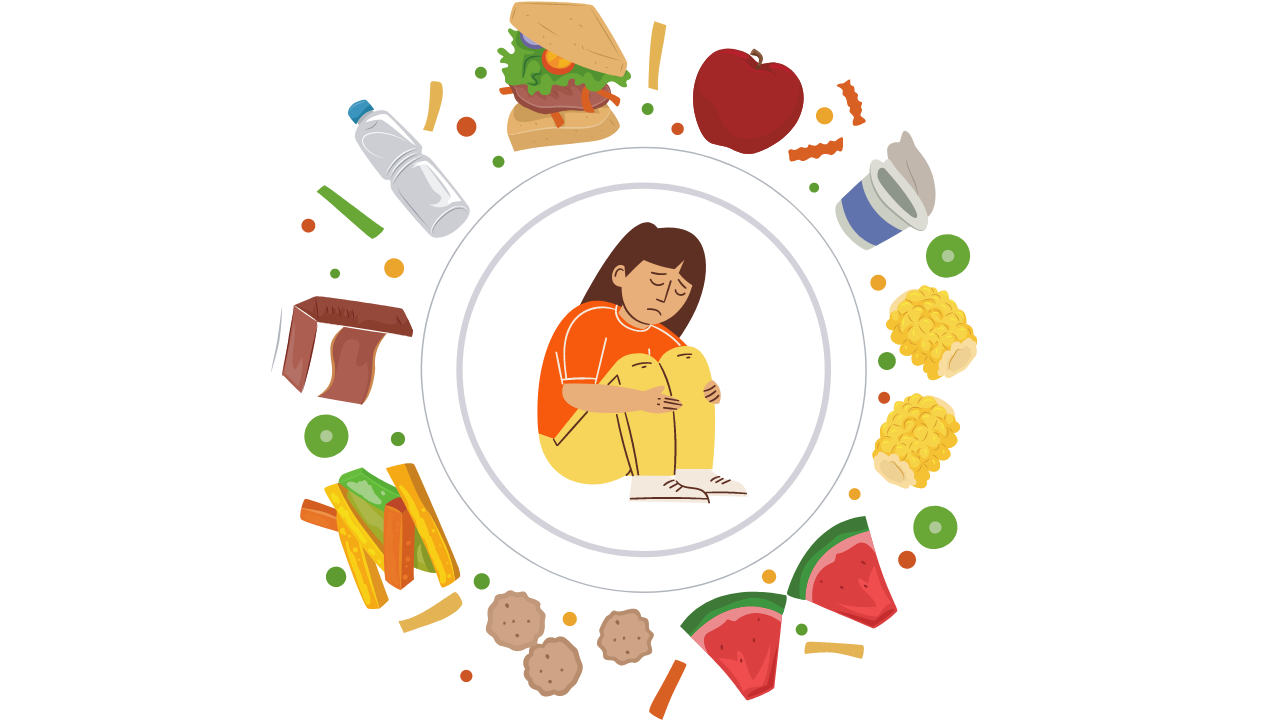 How to Get Your Child to Eat
All of the pieces are in place. The table is set. Favorite foods are served. Everyone sits down to enjoy a nice meal together when a fistful of spaghetti suddenly hits the wall and slides down slowly, just like your hopes of enjoying dinner. What is so difficult about eating? Why won't your child just eat?
In this talk, Yaffi discusses the psychology of eating within the context of childhood emotional and physical development. Participants will learn how to maximize their time with their family while supporting the spark of curiosity that will ultimately interest their child in food. Practical philosophies and easy-to-implement tools will be shared so families can benefit the same night.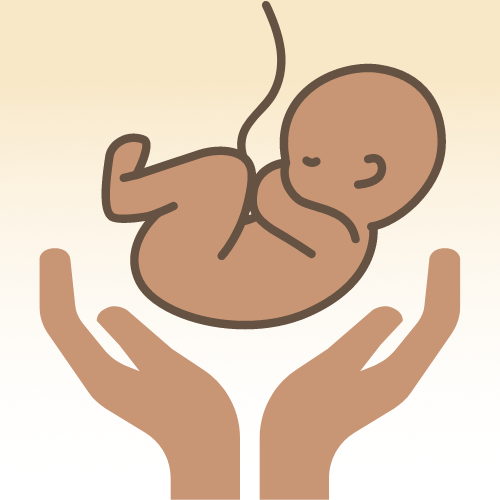 I've Got a Baby. What Do I Do Now?
Passing on generational knowledge concerning how to keep a child alive used to be the job of the village. The grandmothers, aunts, and sisters who came before us would usher the new mother into this beautiful time of life. Having children in today's environment can be isolating. Parents are in much more isolation while trying to raise kids. Babies should come with an instructional manual… and now they do! Taking care of your baby's nutrition: from formula or breastmilk to solid foods, let's chat about What, When, and Why of child nutrition from infant to adolescence. While we are on the subject, let's chat about how to take care of the new parent too.
Chewing the Fat: Inclusivity in the Clinic or Community Nutrition Space
For a professional audience
As a healthcare community, we are acutely aware of the need for increased inclusion and compassion in the clinical and community settings. How can we as professionals balance accepted medical language and approaches to best meet the needs of our patients and clients, regardless of size? Let's chat about how we can best increase the quality of care and compassion for all in our care.
This talk will prepare the participant to provide excellent medical care while attending to the client's emotional needs for a fully holistic experience.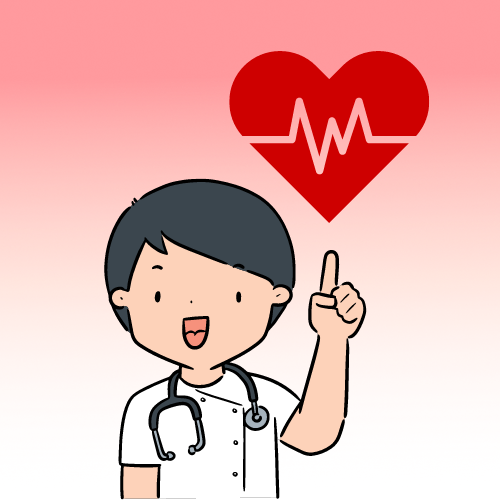 Neurodiversity in the Clinic: 
Identifying, Approaching, and Honoring Diverse Neurovariance
For a professional audience
Neurodiversity is the idea that there are different and valuable ways to perceive the world. This seems simple, but in a world catering to the needs of the neurotypical individual, the neurodivergent person is often left confused and feeling misunderstood.
This talk focuses on understanding what a neurotypical world is; providing a springboard from which we can create space for those more diverse. This means addressing sensory perception and navigating alternative perceptions of food and the food environment. This also means knowing how to identify red flags and when (and where) to refer out.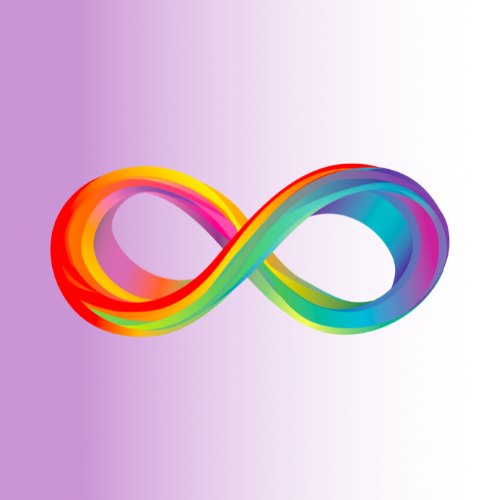 Cooking with Kids: A Therapeutic Pop-Up Adventure
For a professional audience
Adventure is the key when cooking with kids. Adventure sparks curiosity. Curiosity leads to exploration. Exploration leads back to adventure. How can you use this idea to help kids feel more confident around food? 
In this talk, Yaffi addresses therapeutic cooking methods with kids that can be used to help overcome health hurdles in a gentle and creative way. Learn how to address picky eating tendencies, food fears, and general food-related anxiety. We will discuss how to involve parents and caretakers, and even how to use the family's own culture and values to promote happy eating.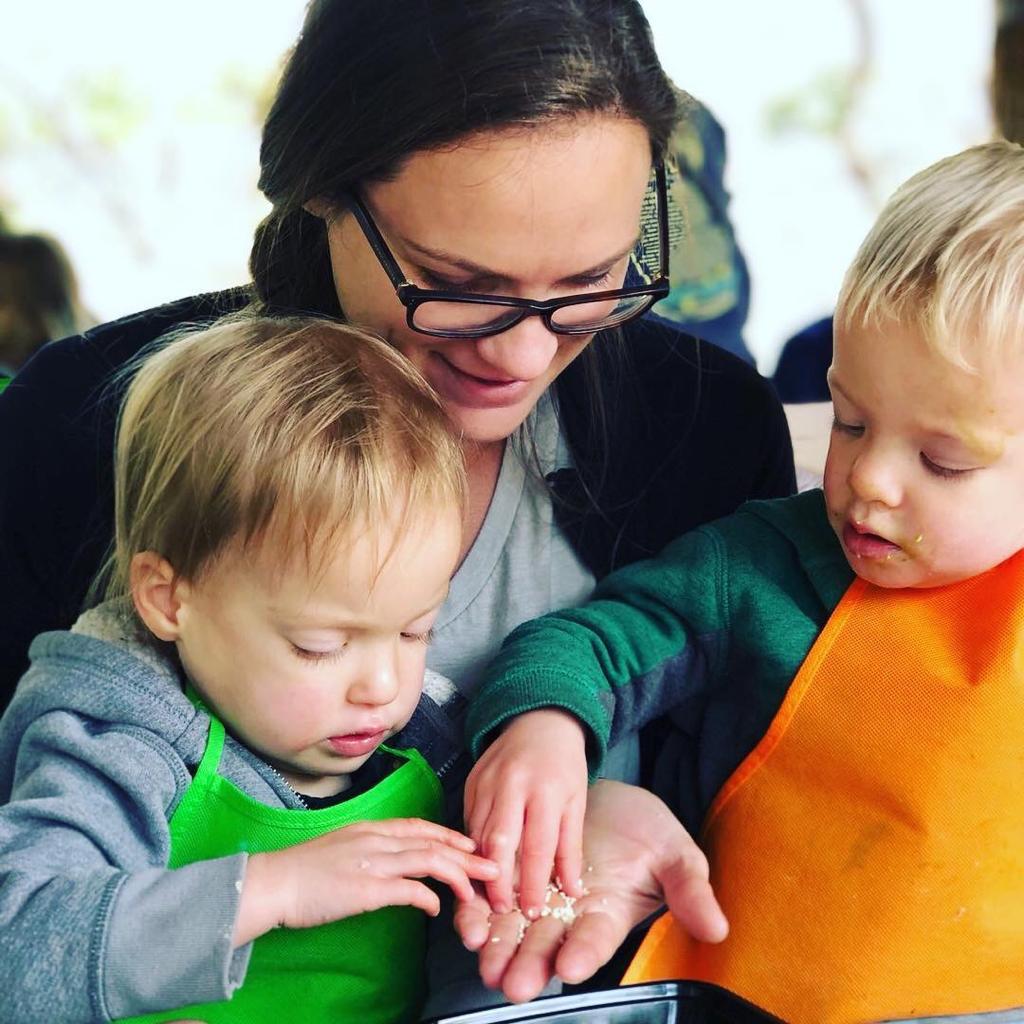 Convenient Printables For you!
"Yaffi is an engaging and entertaining speaker. She makes talking about food, diet and the intersection with real life fun and relatable, especially to parents!"
"Yaffi brought an interesting perspective and wealth of knowledge around nutrition and healthy eating habits for people of all ages. She led a lively and informative discussion that was greatly appreciated by parents across our organization."
"Thank you so much for these ongoing EVJCC webinars on family nutrition… I love your perspective on healthy food outlooks and particularly am looking to erase mom-guilt and broaden my repertoire on healthy eating. [Our 15-month-old is] already enjoying exploring, textures, smells and fun with foods during her meal and snack times with a lot of your direction in our prior monthly sessions so thank you again."