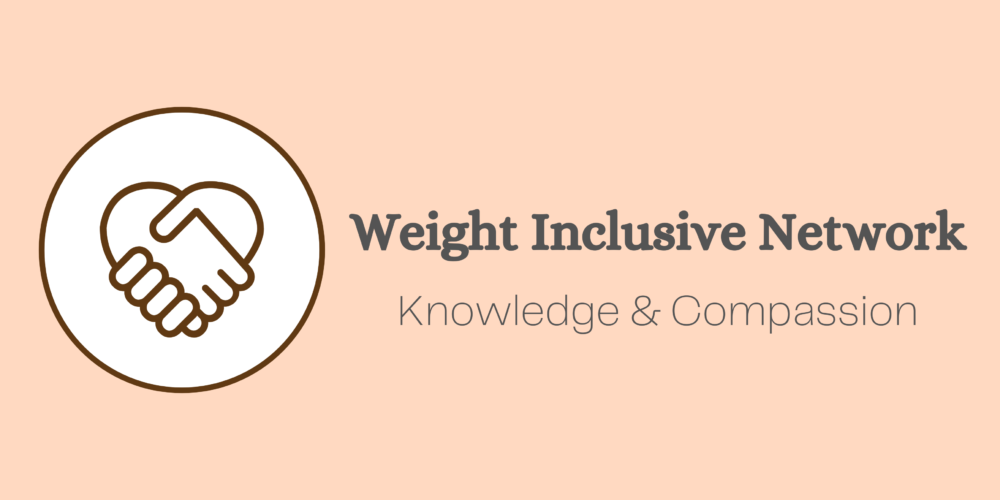 Welcome to WIN!
This is the place for Anti-Diet CEUs. 
The Plan:
Free live journal club each month for community-building. The recording will be available for purchase. 2 CEU
Two live webinars each month, featuring a weight-neutral, inclusive provider
In this space will be featured Original CEU content (Are you interested in making your own CEU content? Let me know!
Just click on a calendar event get started!
Oh and be sure to sign up for the newsletter.
Thanks for being along for the ride! I'm excited. Are you?
Yaffi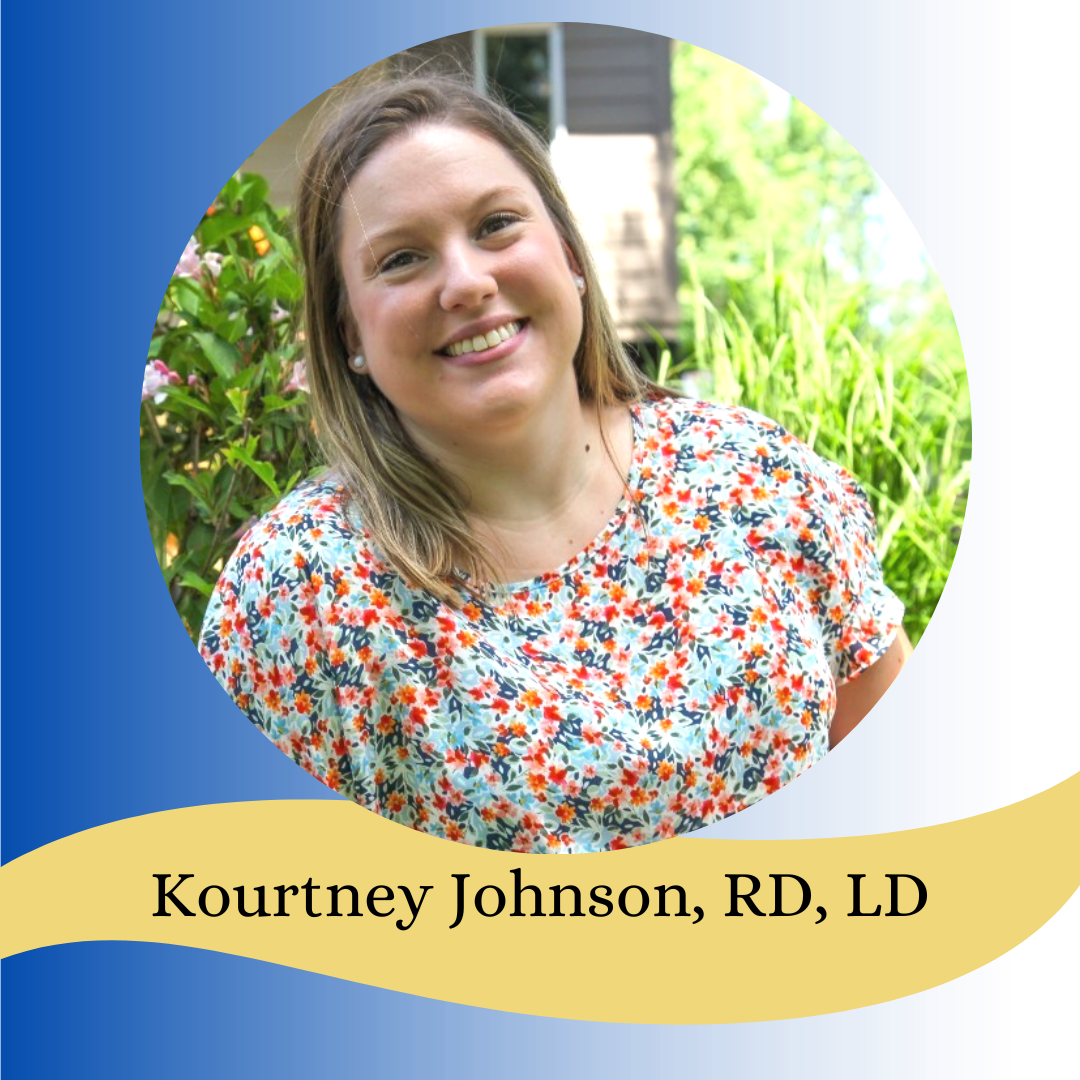 February 8th, 9am PT/12 ET
Body Image Work: Counseling and Misconceptions, presented by Kourtney Johnson, RD, LD
Define Body Image
Body Positive, Body Neutral, Body Dysmorphia–what exactly is Body Image?
​​​​​​​
Social Factors
How does the current setup of society play a role in Body Image and the Body Positivity Movement? How do the patriarchy and racism fit into this picture?​​​​​​​
Combatting Common Misconceptions
Where is the truth?
Increasing Resilience
How can the practitioner help the client cope with comments from (un)helpful friends and strangers?
​​​​​​​In Practice
Use case studies to help develop an in-depth understanding of these concepts
​​​​​​​Identifying Resources
Where to find more information to further your counseling abilities.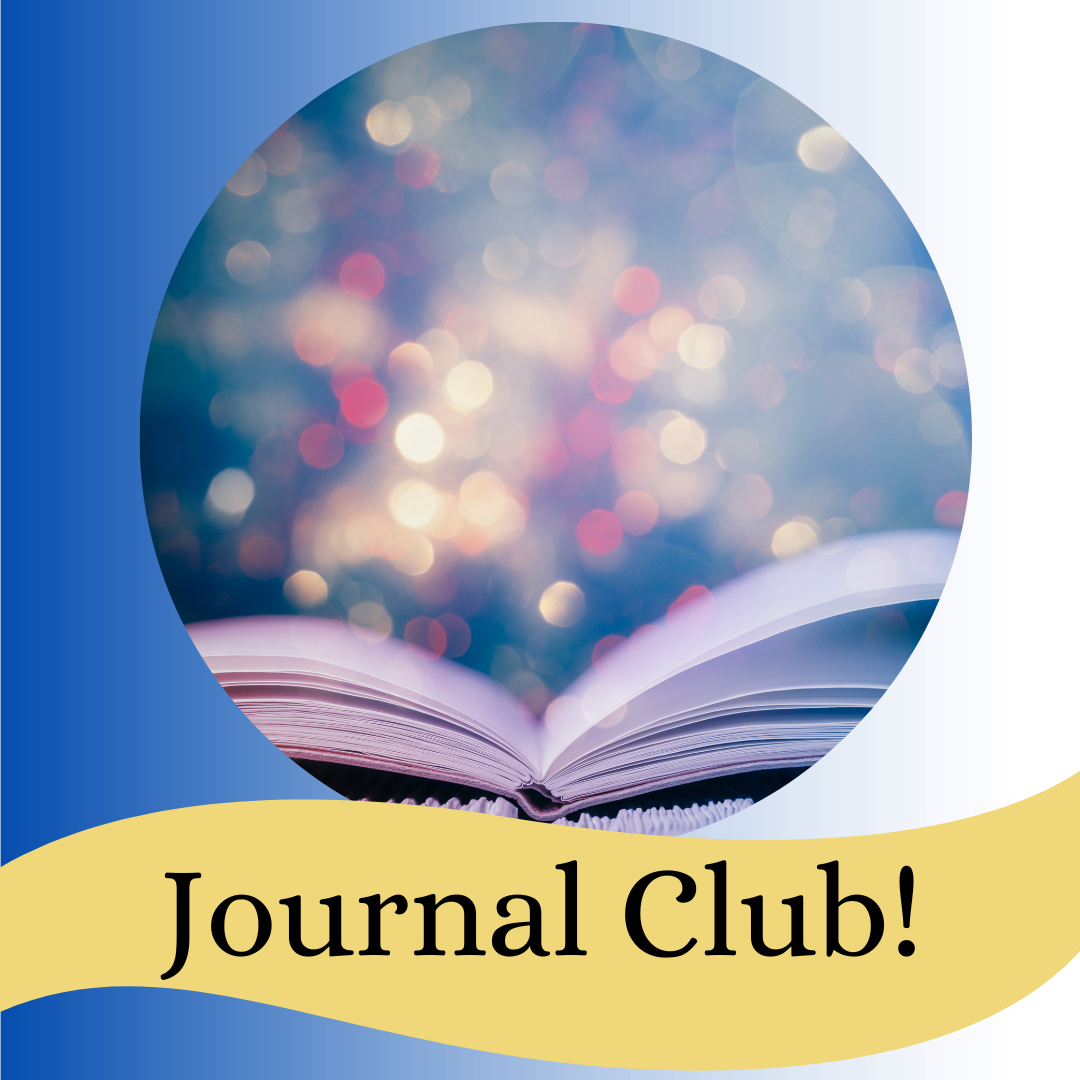 February 23rd, 9am PT/12 ET
Self-Determination Theory as a Theoretical Framework for a Responsive Approach to Child Feeding
Read the white paper (here). Then come together to review and discuss as a group.
Journal club is a free community-building service. Recordings of the discussion will be sold for $5. Participation is voluntary but encouraged!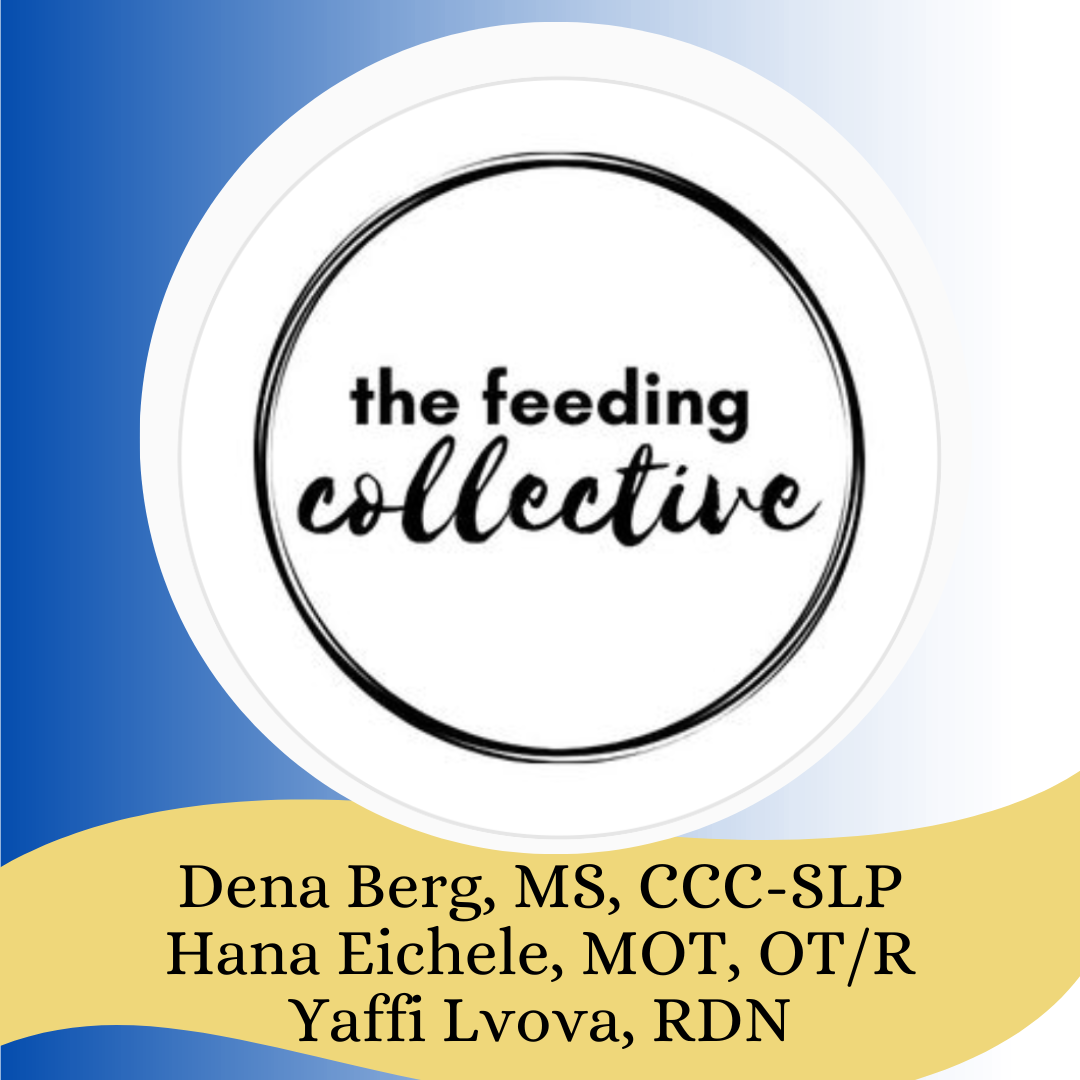 March 1st, 9am PT/12 ET
Responsive Feeding with the feeding collective: An SLP, an OT, and an RD all walk into a session…
Join the feeding collective to discuss Responsive Feeding: What it is through the lenses of the OT, the RD, and the SLP. Dena Berg, MS, CCC-SLP, Hana Eichele, MOT, OTR/L, and Yaffi Lvova, RDN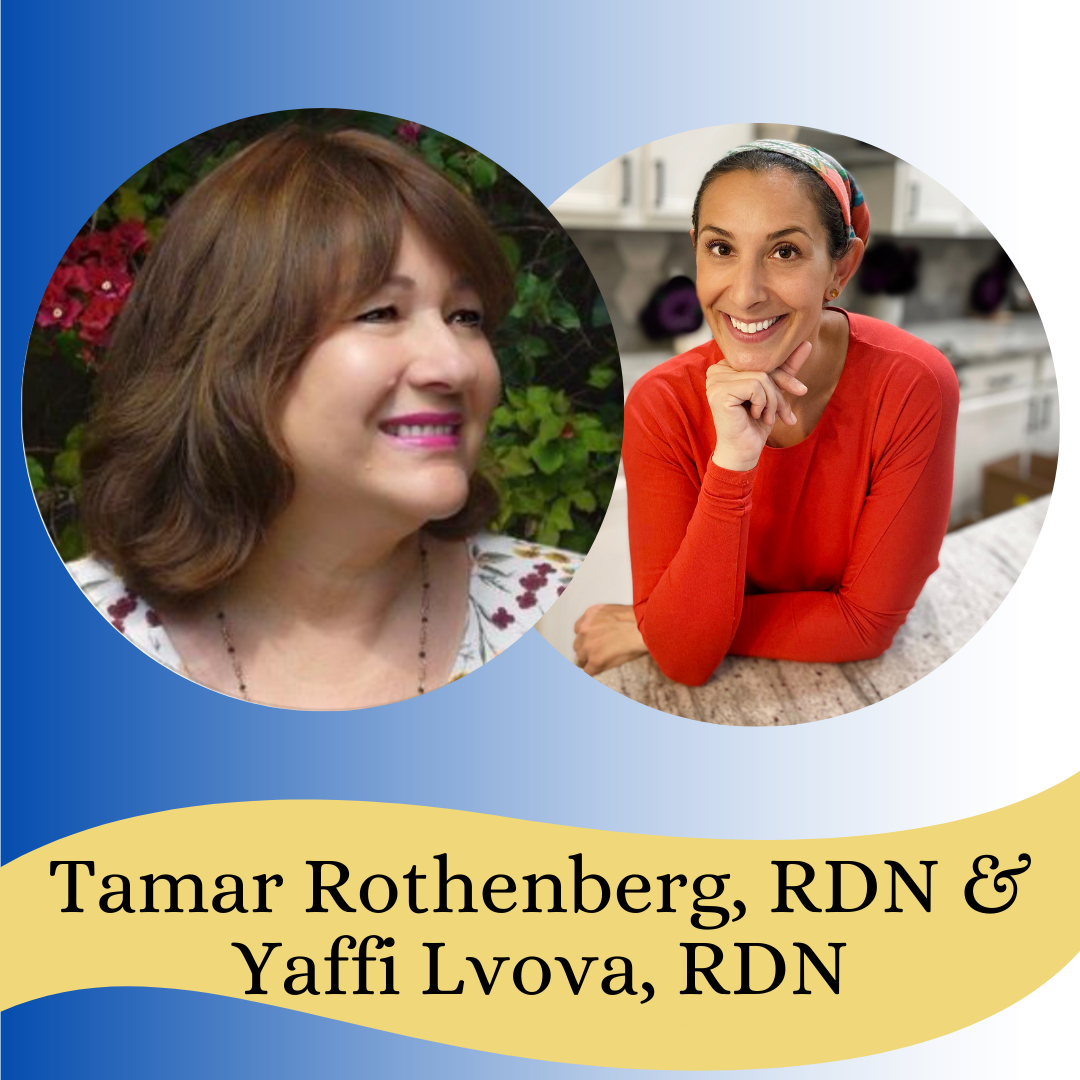 March 28th, 9am PT/12 ET
Understanding the Research:
Reading and Interpreting Scientific Studies and Papers
Getting the science right…
Communicating the science available in the wrong way can have consequences for our peers and clients.
*What constitutes proof?
*How do you know if a study is reliable?
*What makes a good study?
*Drawing your own conclusion from data presented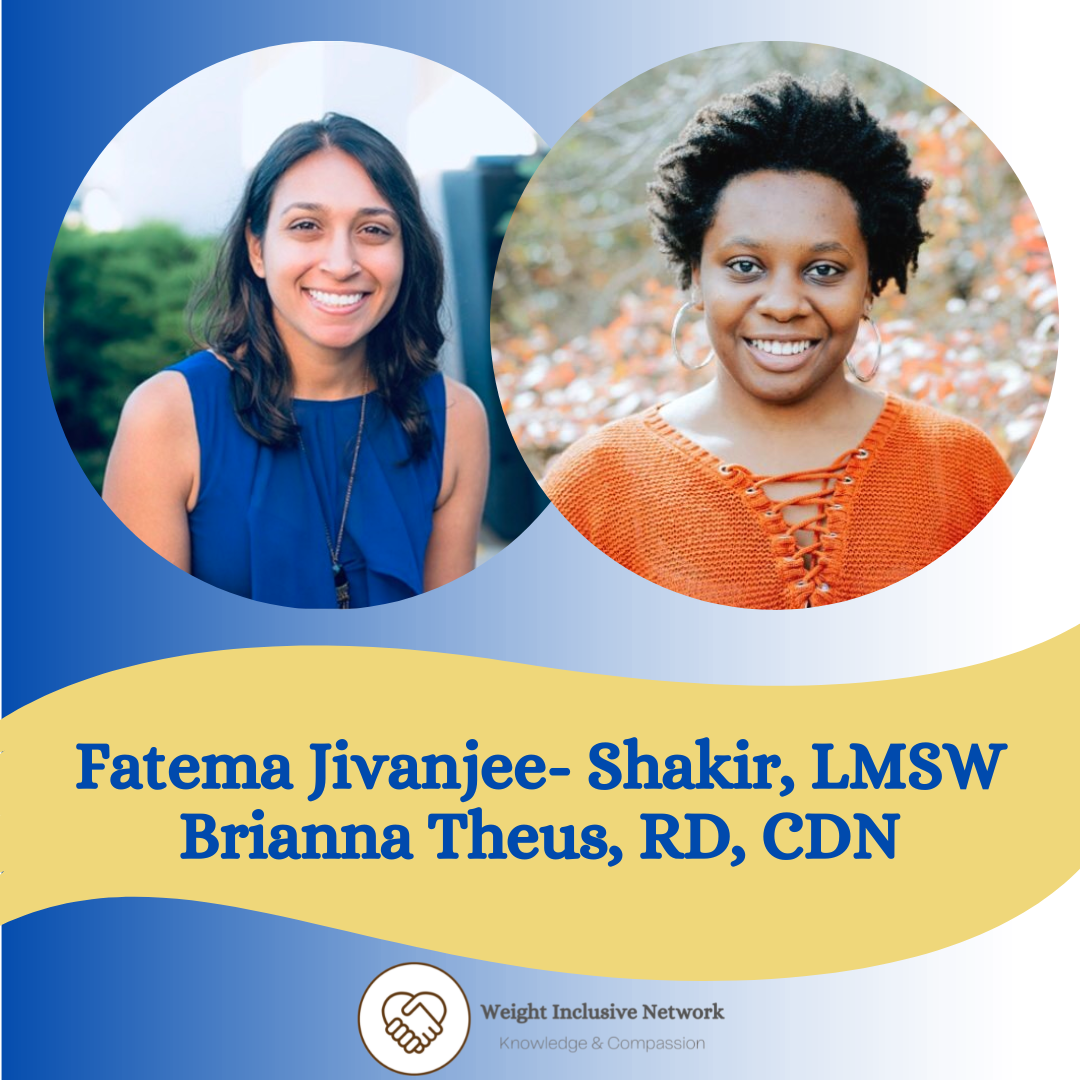 the feeding collective: Dena Berg, SLP, Hana Eichele, OT, and Yaffi Lvova, RDN provide a multidisciplinary approach to Responsive Feeding.
There will be webinars, supervision, and a guidebook for the feeding professional. Stay tuned!
The WIN CEU Directory is a collection of weight-inclusive and Anti-Diet CEUs for the curious professional. If you would like your content to be included, please click here. Additionally, listing in this resource does not indicate endorsement between WIN and the professional or organization listed, in either direction.