Toddler Test Kitchen
Do you struggle with a picky eater and only dare to dream of a balanced toddler meal?
Is mealtime preparation tricky to balance with a curious kiddo who wants to "help" out?
Have a blast with your child while increasing their self-confidence, building an important skill, and helping with selective "picky" eating tendencies! Toddler Test Kitchen is a one of a kind, hands-on, parent-child cooking class for kids from 2yrs to 6yrs (recommended). Toddler Test Kitchen will increase food acceptance for your selective eater and boost excitement for your adventurous child.
Each class features an age appropriate, original recipe created by Baby Bloom Nutrition. The class is  guided by Yaffi Lvova, RDN, of Baby Bloom Nutrition or Sarah Garone, DTR, of A Love Letter to Food! Come prepared for an adventure, and bring your nutrition questions!
Smaller children in strollers or wraps are welcome!
Features Skills
Featured Skills: Join an experienced registered dietitian nutritionist and twin mom plus one, Yaffi Lvova of Baby Bloom Nutrition, as she guides you and your budding chef through this fun hands-on class that leaves your child with an appreciation for healthy cooking without any clean-up!
Cooking Basics | Safety, Measuring and Keeping Clean
Life Skills | Table Manners and Setting the Table
Knife Skills | How to Respect and Properly Use Kid-safe Knives
Discovering Flavors | Vocabulary Building through Describing New and Favorite Foods
Upcoming Dates at Botanica at

Saturday, January 5th 10am – click here to register!
Sunday, January 13th 10am
Saturday, February 9th 10am
Sunday, February 17th 10am
Saturday, March 9th 10am
Sunday, March 23rd 10am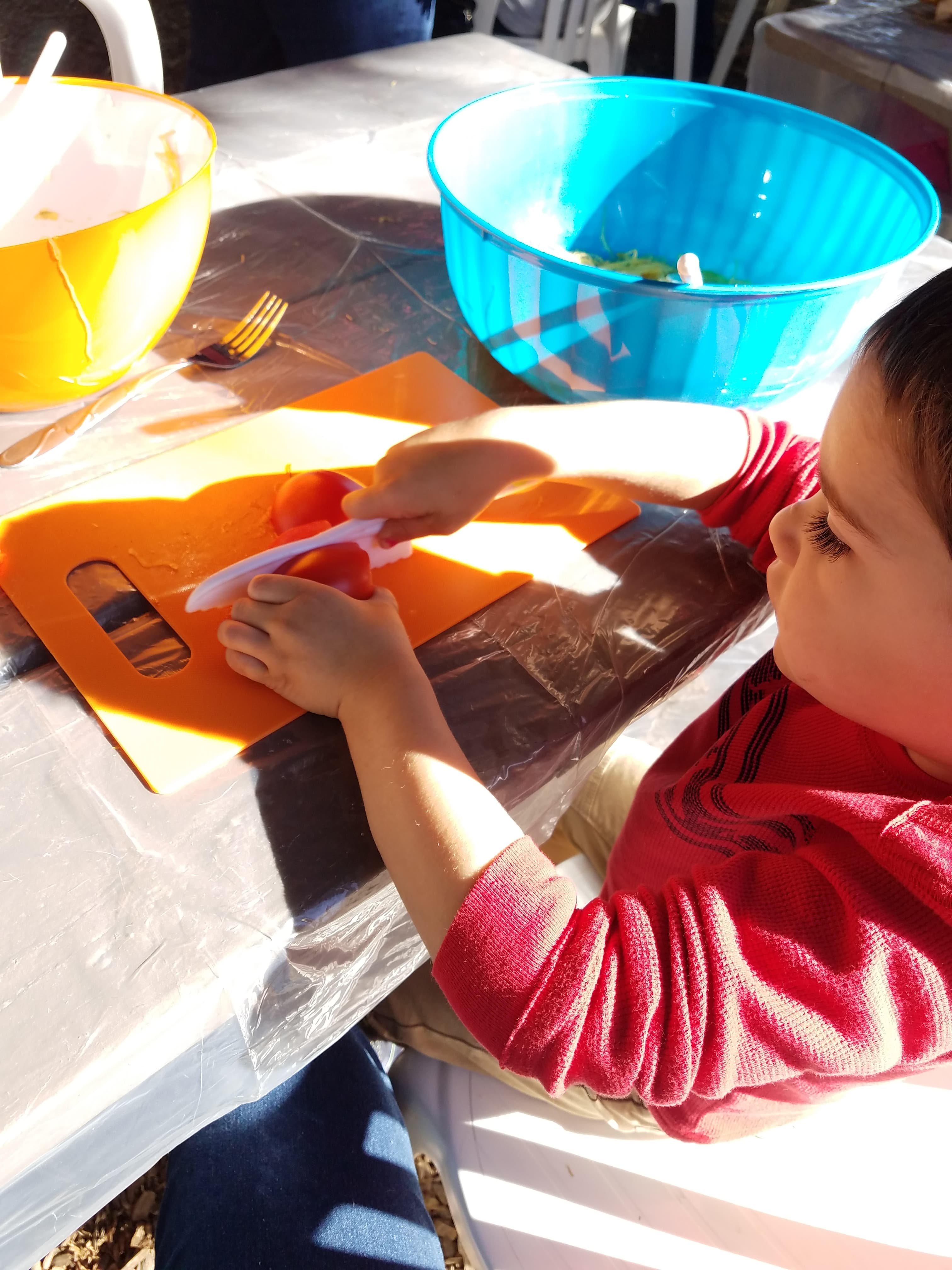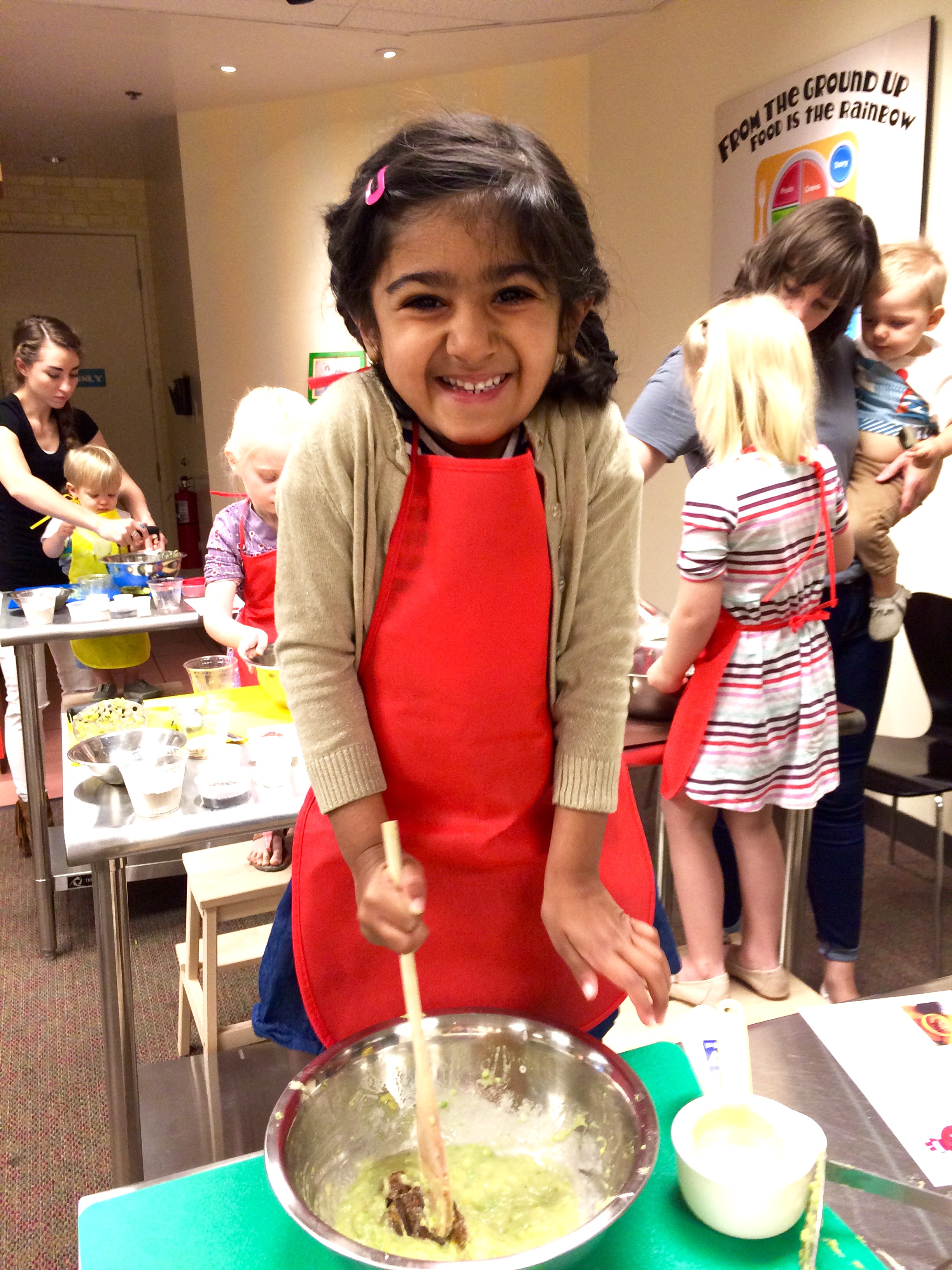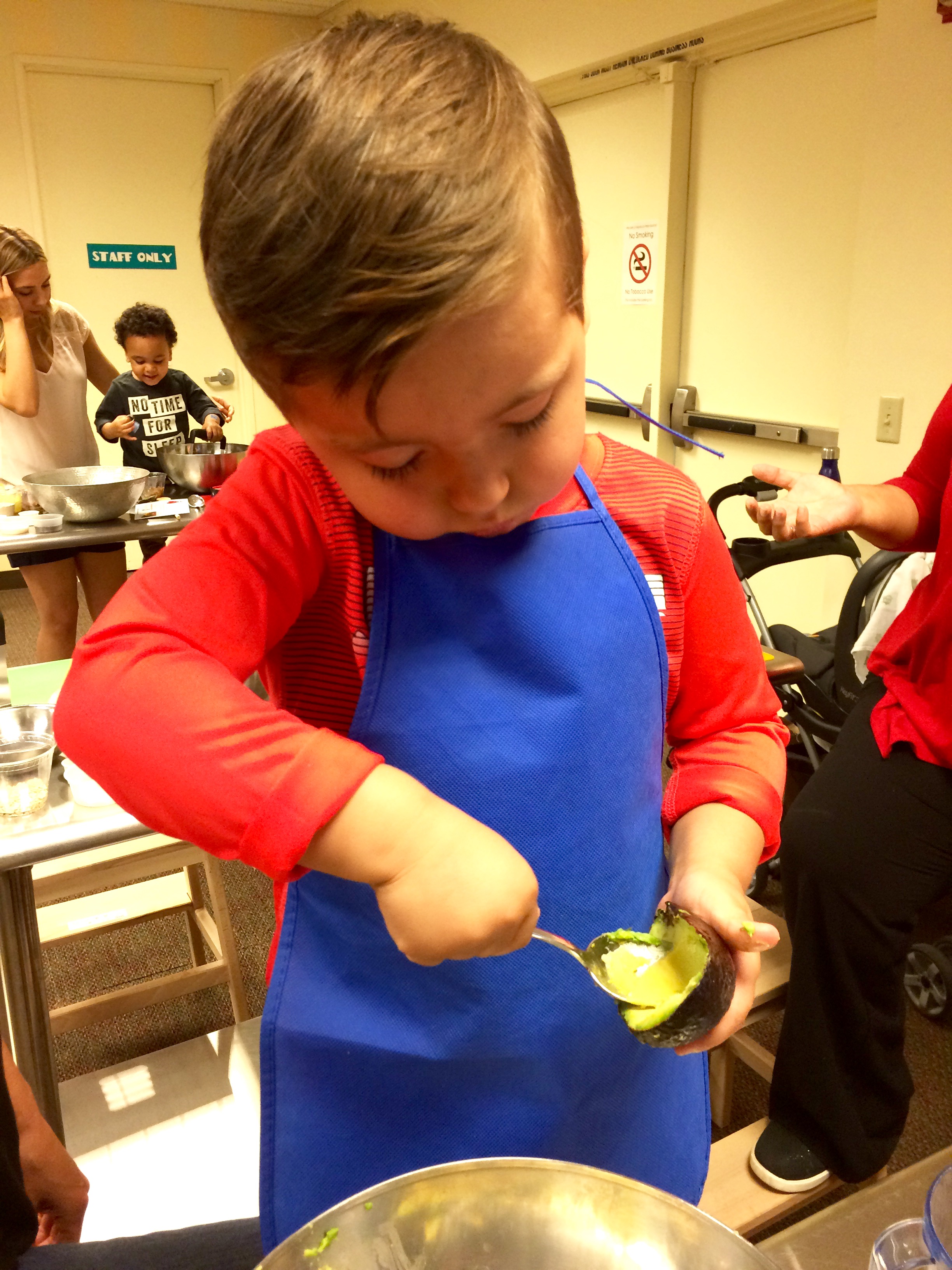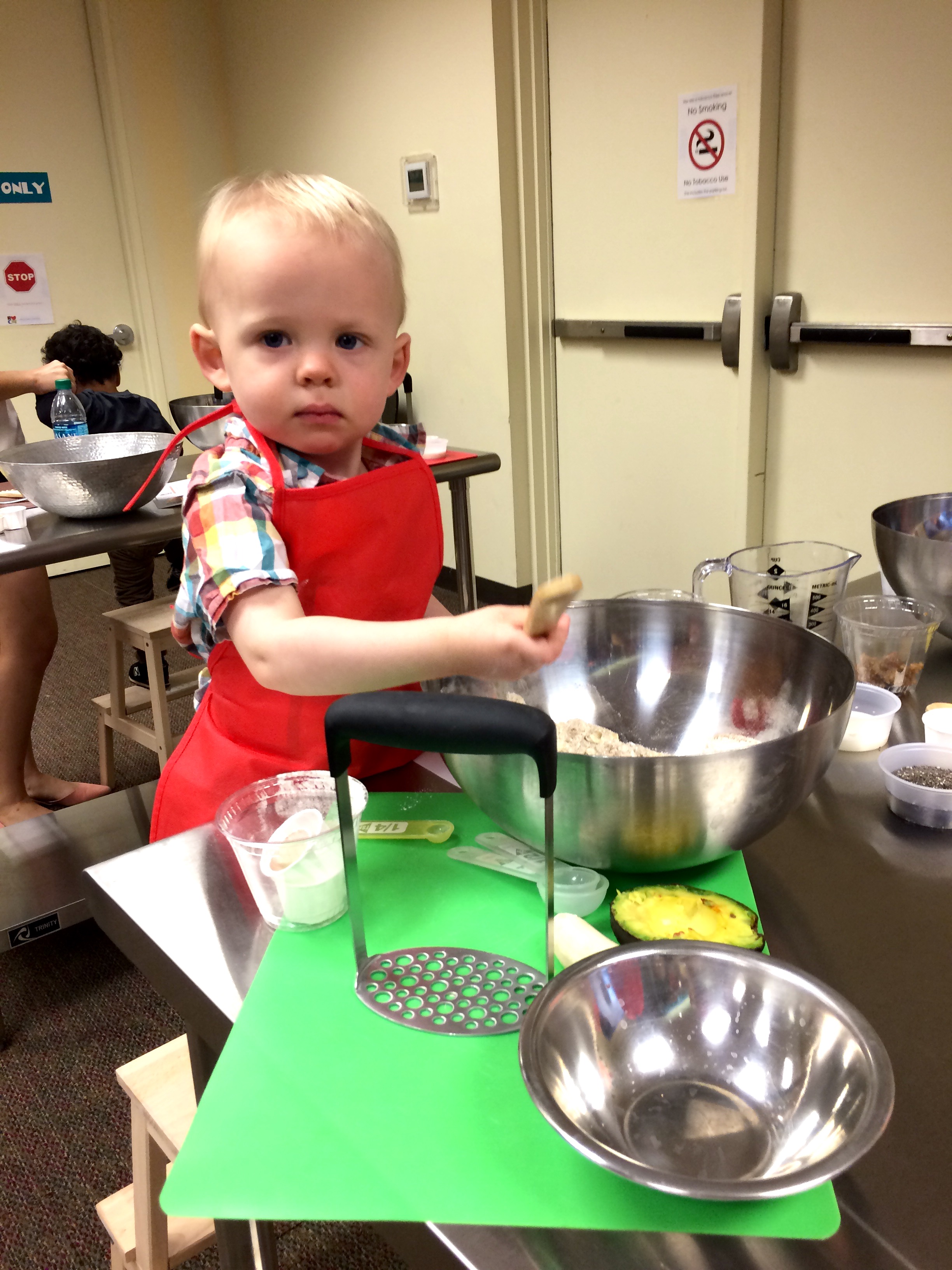 Toddler Test Kitchen in the Media!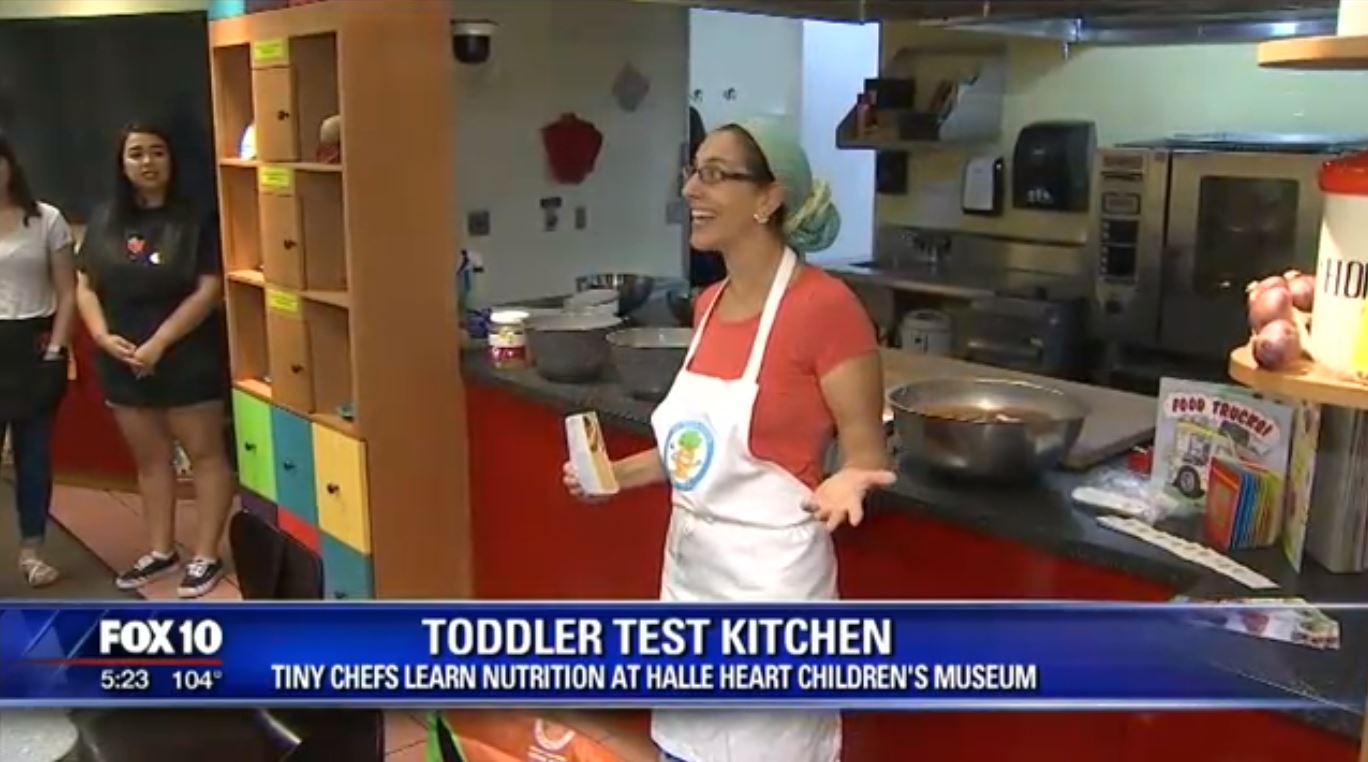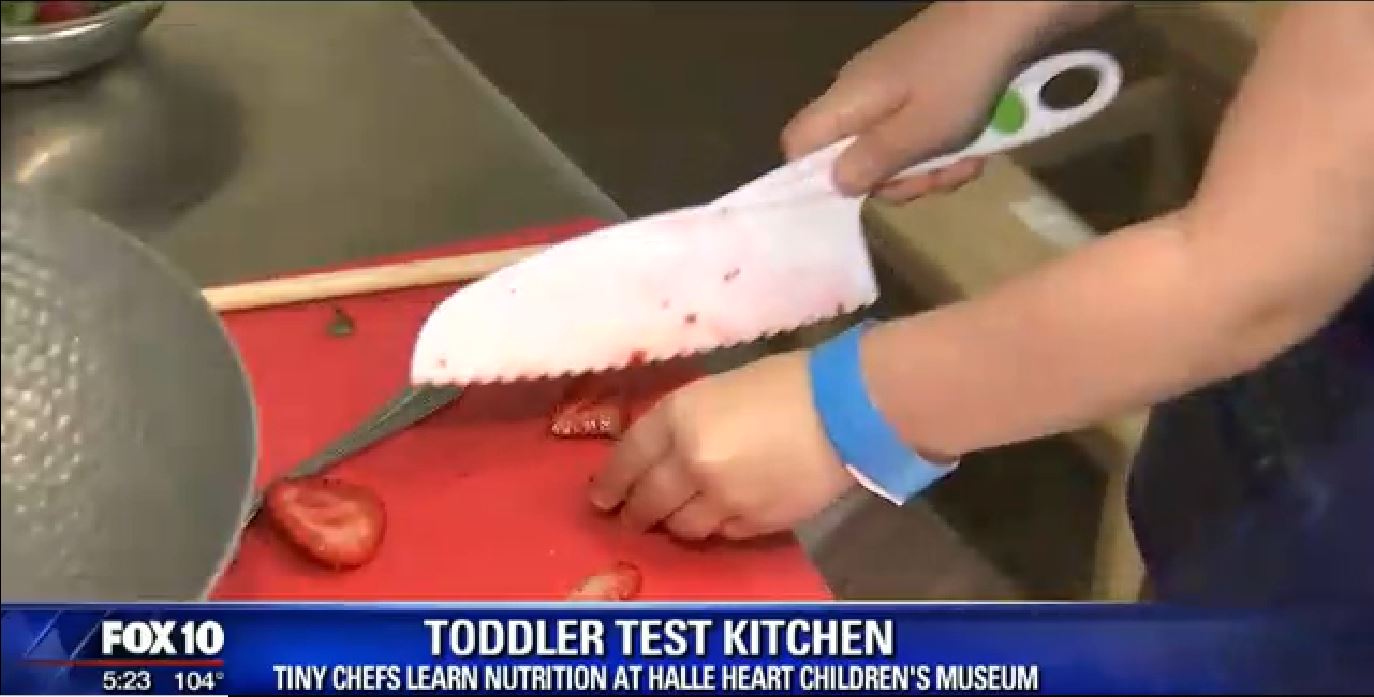 In Home Toddler Test Kitchen
Do you struggle with a selective (picky) eater? Does the idea of mealtime prep stress you out? Get some friends together and I'll guide you and your budding chefs through an age appropriate, hands-on cooking class designed to encourage healthy and helpful eating at an early age. This class is appropriate for ages 2-6 and can be modified for dietary restrictions as needed.
minimum 5 children/parent pairs
Cost: $35/child 5-10 children, $30/child 10-15 children ($5 per sibling enrolled at the same class)
All supplies provided
*all traveling equipment is kosher, please inquire for details