I love yogurt. I love pie. And I love breakfast. My search for a good dairy free yogurt wasn't very fruitful- they all seemed the wrong texture, the wrong flavor, or the wrong nutritional profile. You can see below how much my little toddlers loved yogurt (this was before we discovered their dairy intolerance).
When I saw this recipe for dairy free breakfast tarts with an oatmeal crust, I knew I had to make it. And why not just double the recipe right off the bat? Amazing. So of course, I had to mess with it and make it mine [insert evil laugh here].
Coconut milk yogurt actually has some redeeming qualities- anything called "yogurt" has to have a certain amount of probiotics. (See why probiotics are important
here
). Coconut milk yogurt has some fat as well, which not all dairy-alternative yogurts have. Coconut milk yogurt falls short in the texture department. It has a gel type consistency that I found off-putting.
Grinding cashews into the yogurt to improve the texture was a total game-changer. The original recipe didn't address raw vs roasted. It also didn't give instructions on soaking. So I just picked the requisite amount of cashews out of my trusty Costco unsalted mix container and proceeded. If the point of the cashews is to improve the texture (while adding some great anti-inflammatory fat and protein to the mix), it would make sense that you wouldn't want to soak the nuts first. They need to absorb liquid from the yogurt.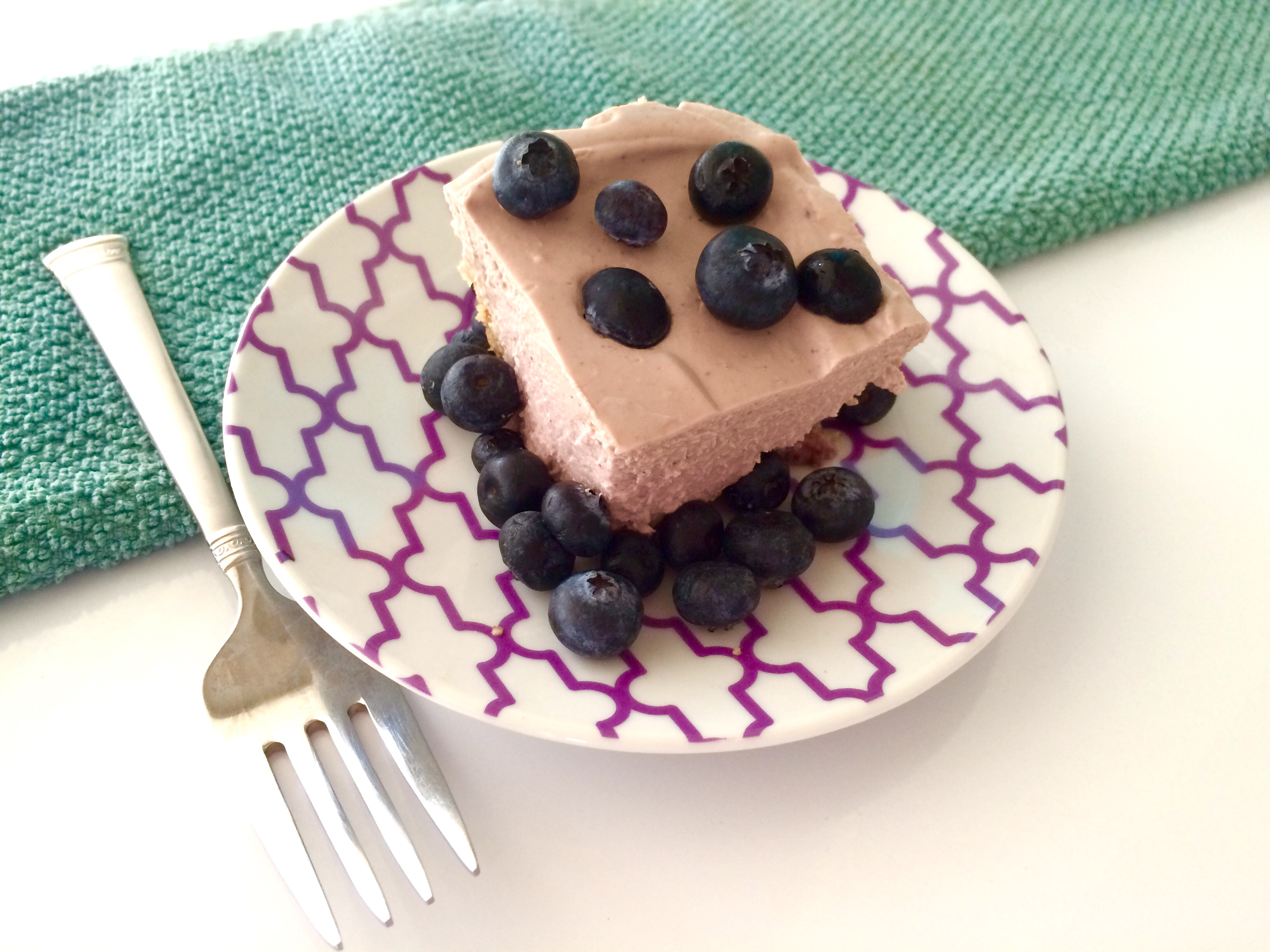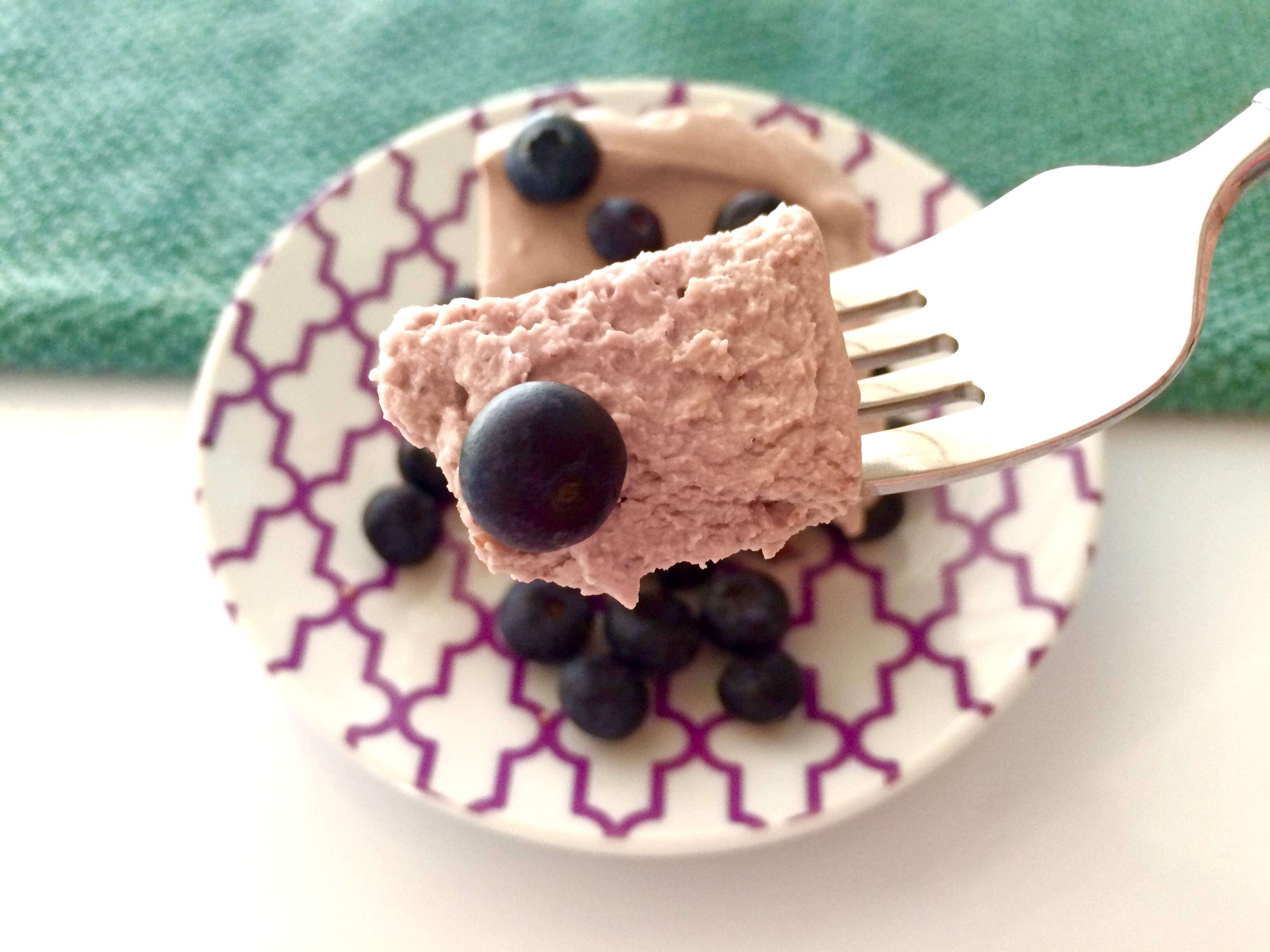 The trick with the cashews is that they really need to be ground to a powder. If you have a Vitamix, or an equally powerful blender, just let the filling blend for a while, until it's completely smooth. If you don't have the all-powerful Vitamix, use a spice grinder. If you don't have a spice grinder or a Vitamix, appeal to your mother in law, then put the cashews in two gallon ziplock bags and run it over a few times with your minivan.
This is a great recipe to make with your kids! They can help to shape the crust, blend the filling, and pour the filling into the crust! When kids help in the kitchen, they are more likely to be interesting in trying a new food. Although, in truth, I can't say that anyone except me tasted this batch. I didn't hide it exactly. I just didn't remind them that I made it…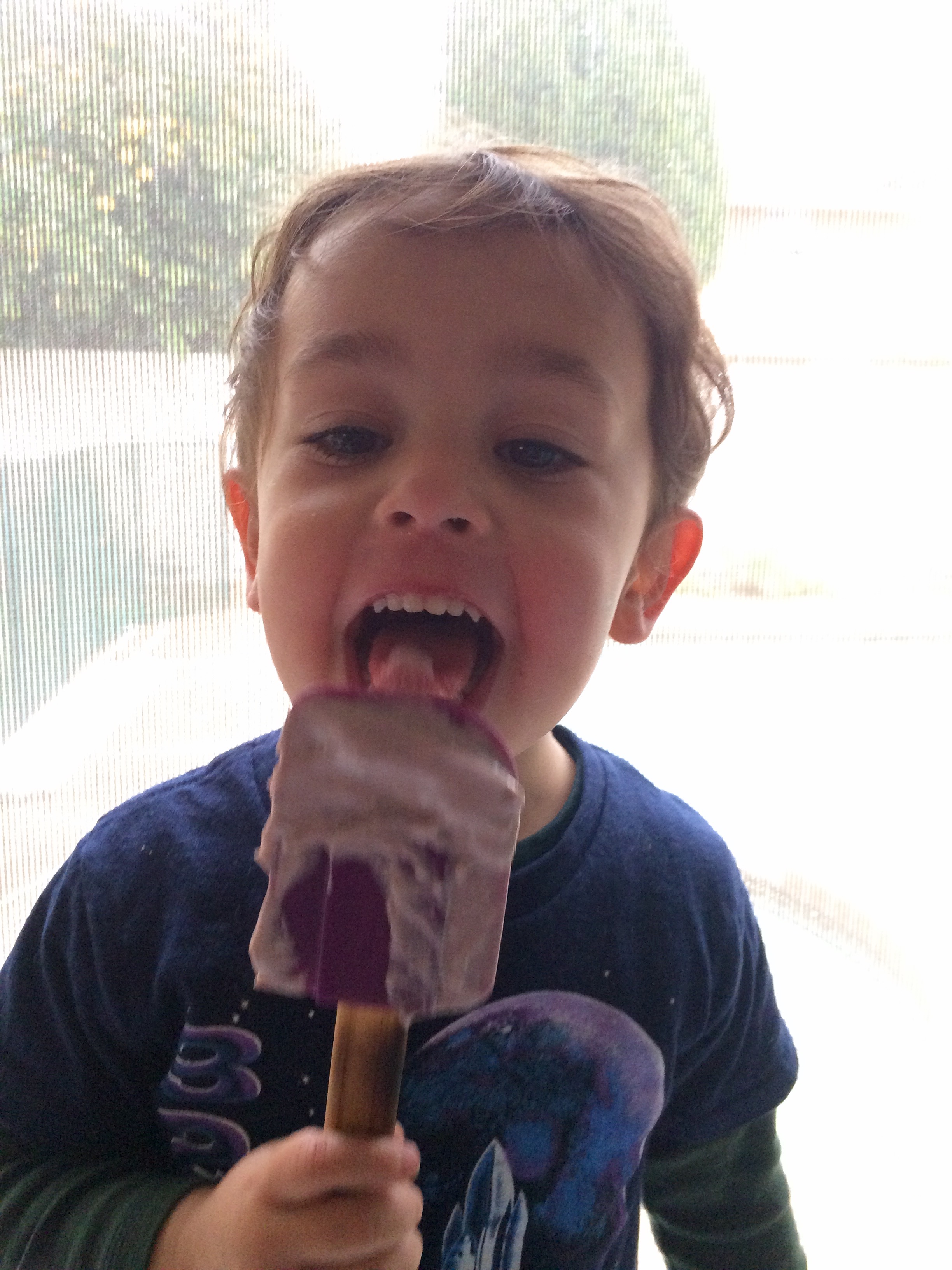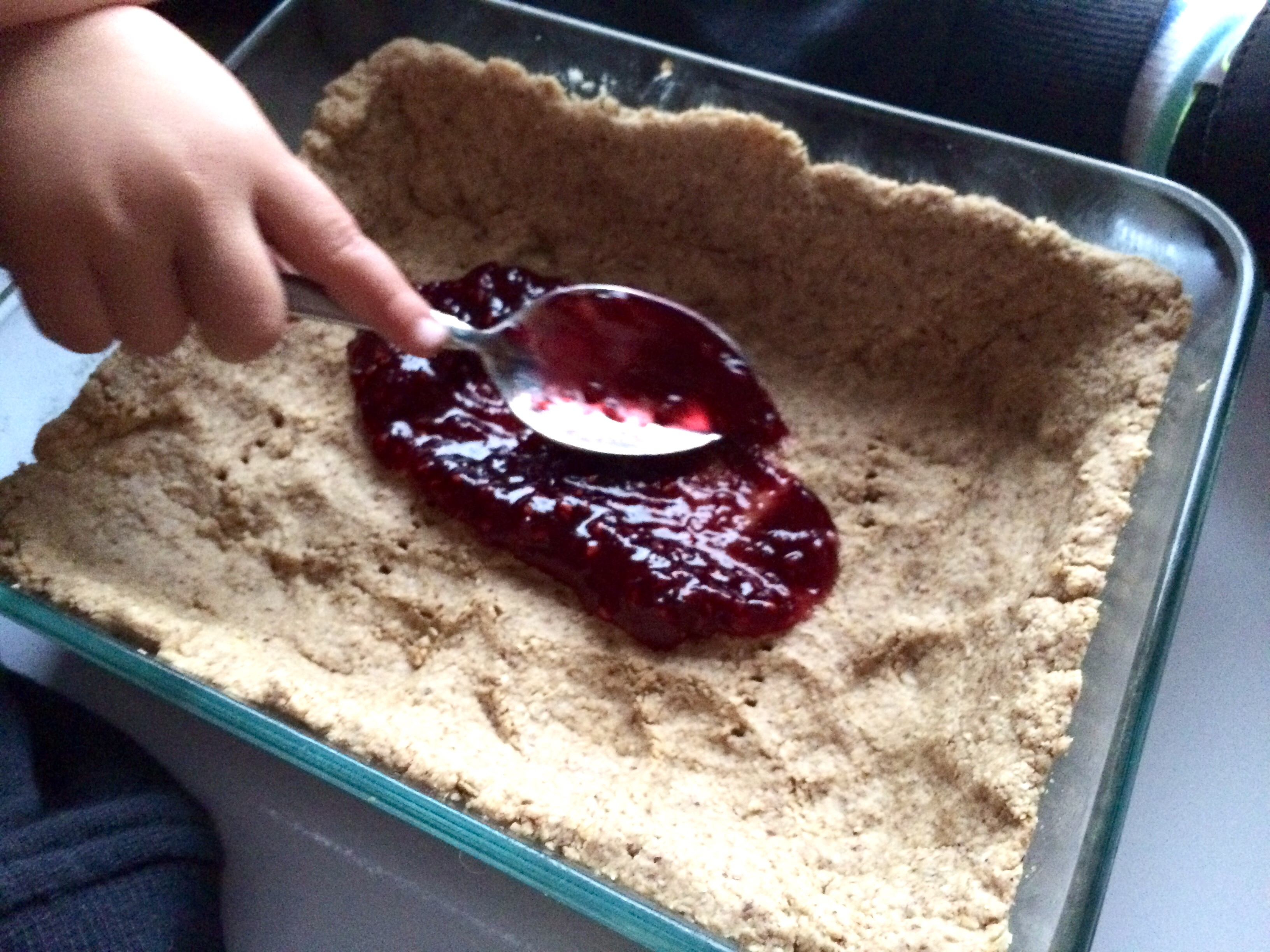 Prep Time: 15 minutes    Cook Time: 12 minutes, set overnight    8 servings (or one breastfeeding mama)
Ingredients:
Crust:
1 1/2 cups oats, ground into oat flour
1/2 cup almond meal
1 tsp sugar or dry sweet alternative
1/2 tsp salt
1/2 tsp cinnamon
4 tbsp coconut oil
3 tsp cold water
add-in: chia jam on the bottom of the cooled crust
Filling:
3/4 cup fruit of choice (I've used blueberries here)
1 cup cashews, ground
2tbsp coconut oil
3 cups coconut yogurt
sweetener to taste (dates, honey, maple syrup, monkfruit…)
Instructions:
Preheat oven to 375*F
1. Mix the oat flour, almond meal, sugar, and salt.
2. Whisk in the oil until coarse crumbs form.
3. Add water, as needed, to create tender dough that isn't sticky.
4. Press the dough into your chosen vessel (I just used a pyrex baking dish, but you could get fancy with a few ramekins).
5. Poke a few holes with a fork in the bottom of the crust to let air escape as it cooks.
6. Bake for 12 minutes.
7. Blend all filling ingredients in the blender together until completely smooth. If your blender is not very powerful, you may need to use a spice grinder to grind the nuts to a powder. Otherwise, your filling will have an undesirable texture.
8. Spread 1-2 tbsp of chia jam onto the inside of the cooled crust.
9. Pour the filling into the cooled crust, top with fruit, cover, and refrigerate overnight.
10. Enjoy!