Honey Cake is a traditional dessert (or breakfast, nosh, snack) for the Jewish High Holidays, specifically Rosh Hashanah. Honey cake, also known as lekach, is eaten in hopes that the new year will be filled with sweetness.
Most traditional honey cake recipes contain coffee, not great for those with a caffeine intolerance, for kids, or for those who want a midnight snack. I decided that we could do away with the coffee and replace it with blackstrap molasses, a sugar known for its vitamin B6, manganese, magnesium, potassium, iron, and selenium content. Using blackstrap molasses, the depth of flavor can be replicated without the caffeine boost!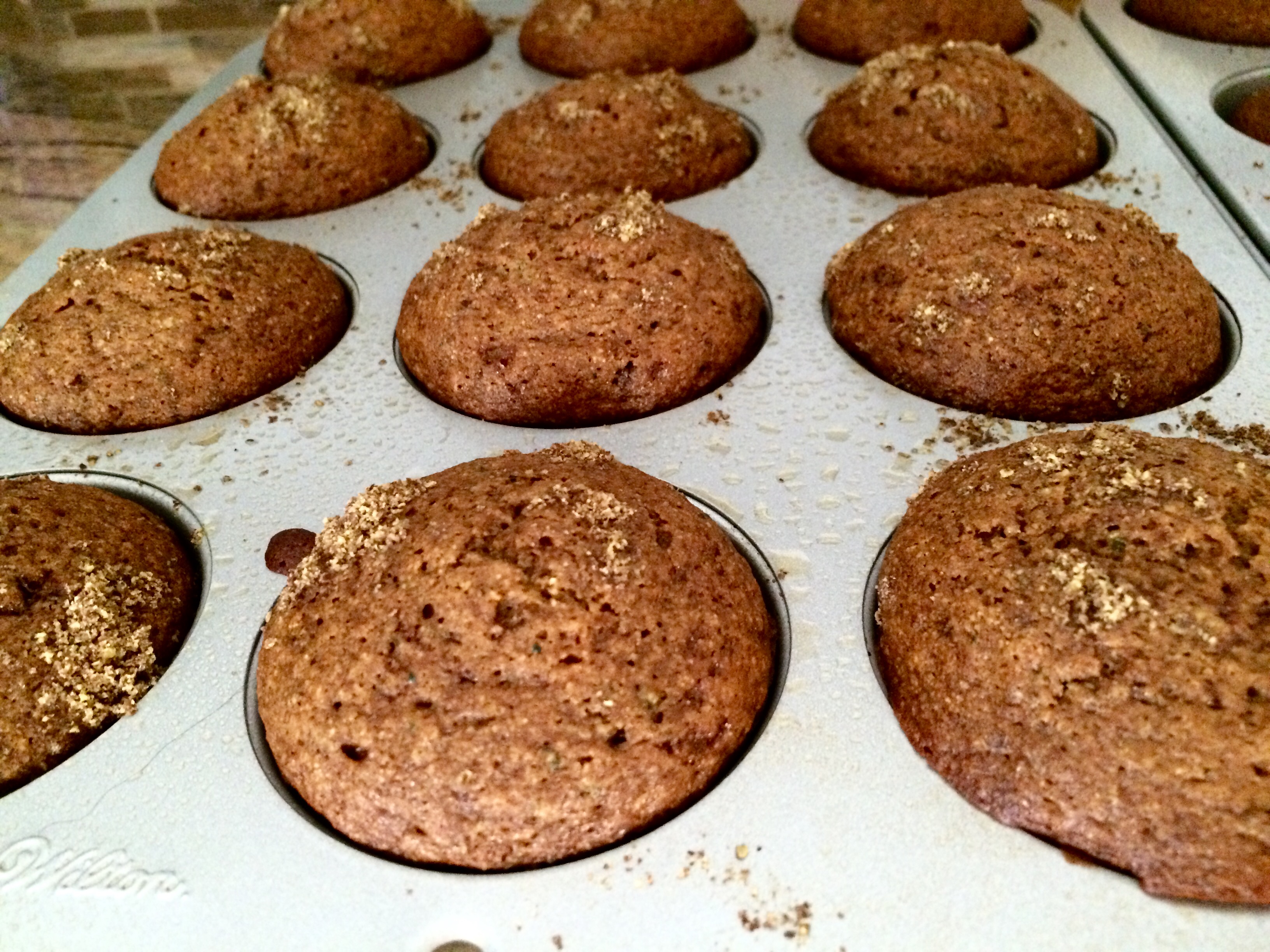 I chose to go with muffins. They are so easy to grab and go, easy to freeze, easy to gift, and great for portion control. You know, unless you eat 5 in one sitting! You might. Oh and I've already doubled this recipe for you. The numbers look nicer, and who doesn't want twice the deliciousness?
Another thing I love about this recipe is that it's a blender recipe! This won't destroy your kitchen. Minimal clean up!
While messing with tradition, I figured why not add in some zucchini?
Adding zucchini to a recipe adds to the moisture, the fiber, and also provides a nutritional bump of vitamin C, B vitamins (including folate), manganese, potassium, and vitamin K. This antioxidant powerhouse helps bolster immunity while decreasing inflammation, which is a cause of many disease states today.
I haven't testing this with gluten free flour, but you're welcome to try it out (and let me know how it turns out)! Theoretically, you can replace the eggs with flax eggs or chia eggs, but given the amount of eggs, I would recommend using half flax eggs and half chia eggs (or another egg replacement option).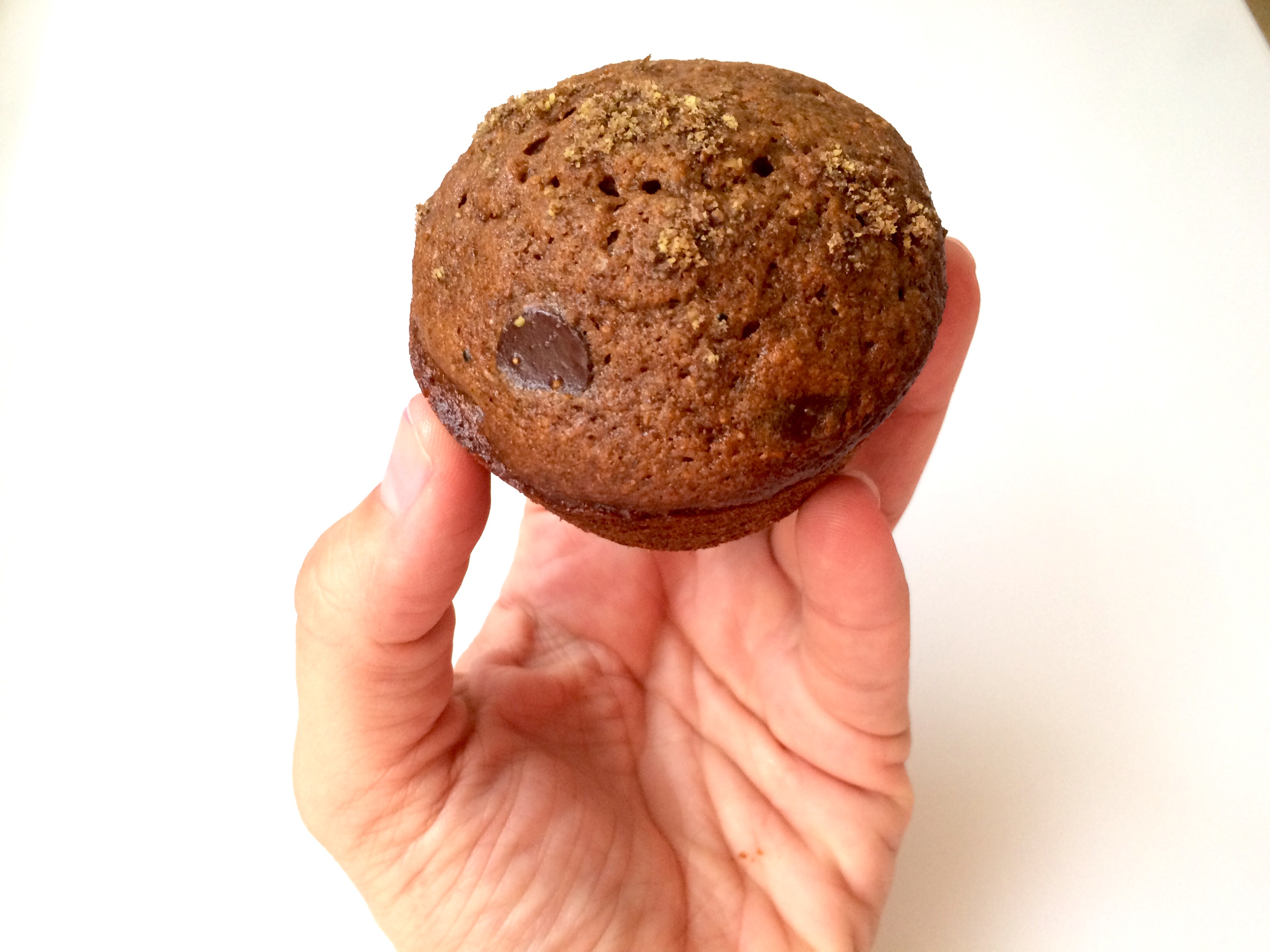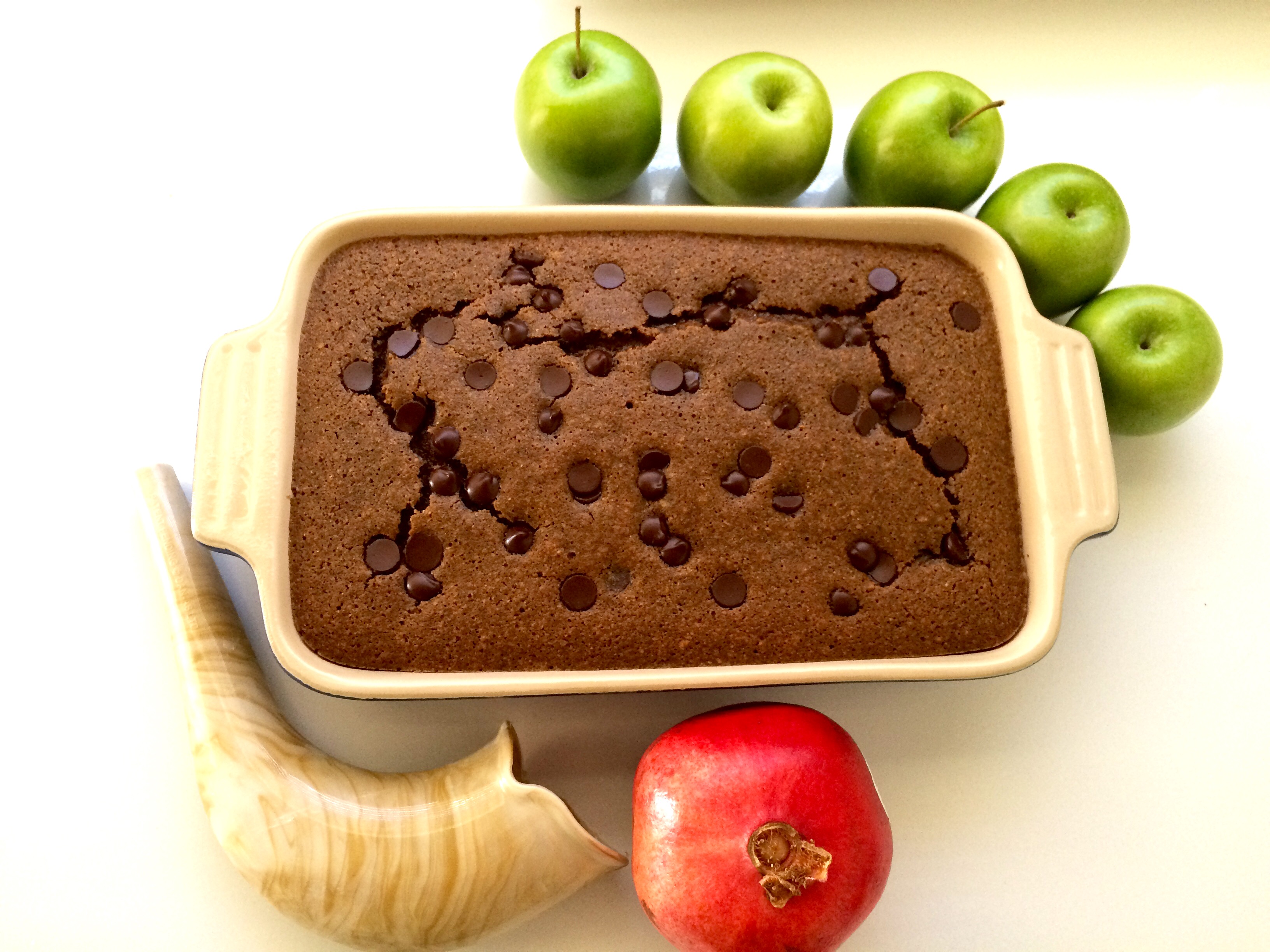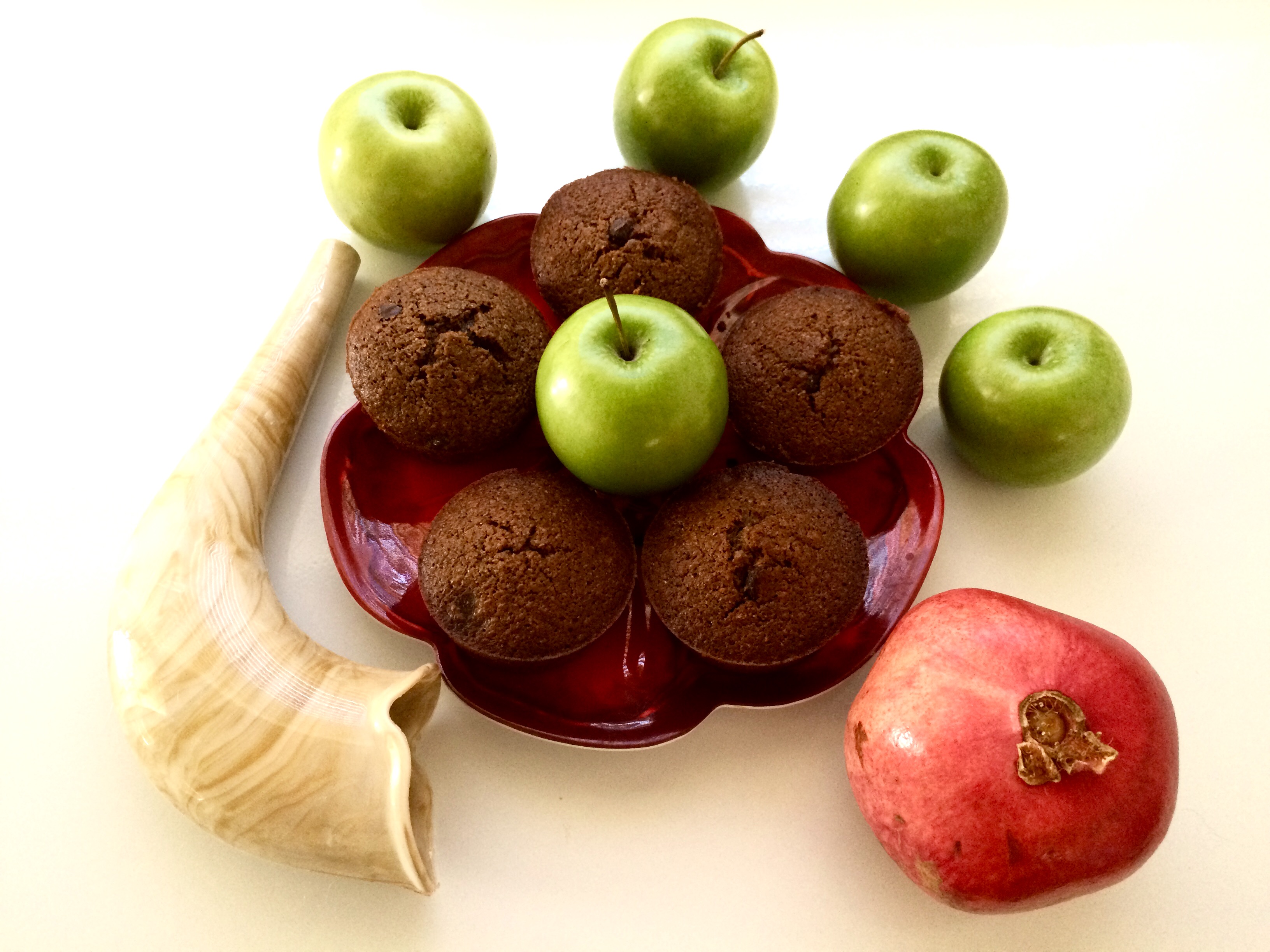 Prep Time: 10 minutes    Cook Time: 20 minutes    24 honey cake muffins
Ingredients:
1 1/3 cup all purpose flour
1 1/3 cup whole wheat flour
1 tbsp cinnamon
1/2 tsp ground cloves
1 tsp ground dried ginger
1 tsp baking soda
1tsp baking powder
1/2 cup coconut sugar (or brown sugar, date sugar, or white sugar)
1/4 cup black strap molasses
6 eggs
1 cup honey
1 cup oil (olive or avocado)
1 pureed medium zucchini (3/4 cup pureed)
1 cup chocolate chips or chopped nuts (optional)
Instructions:
Preheat oven to 350*F.
Roughly chop zucchini, then add to a strong blender or food processor.
Add wet ingredients to the blender or food processor (oil, molasses, eggs, honey).
Adding the oil before the molasses and honey will make it easier for you- it coats the measuring cup!
Mix all dry ingredients in a separate bowl (flour, spices, baking soda, baking powder, sugar).
Add wet ingredients to dry ingredients and mix until incorporated.
Add chocolate chips if desired.
Pour into muffin cups and bake for 20-25 minutes, until inserted toothpick comes out dry.