Kids can be obsessive about pasta. Who doesn't love a good bowl of hot pasta? I do. But they are pretty lacking in nutrition. Enter veggie noodles! You can make noodles out of carrots, yams, zucchini, beets, and so many other veggies! Zucchini noodles, or noodles, are so much fun to make with the kids!
Zucchini has a mild flavor that will absorb the marinara, pesto, or herbs and olive oil you use. It's the perfect side to roasted chicken, meatloaf, or under a pile of colorful roasted veggies. I love to serve it under shakshuka, a middle eastern poached egg dish in a tomato-pepper sauce. Delicious.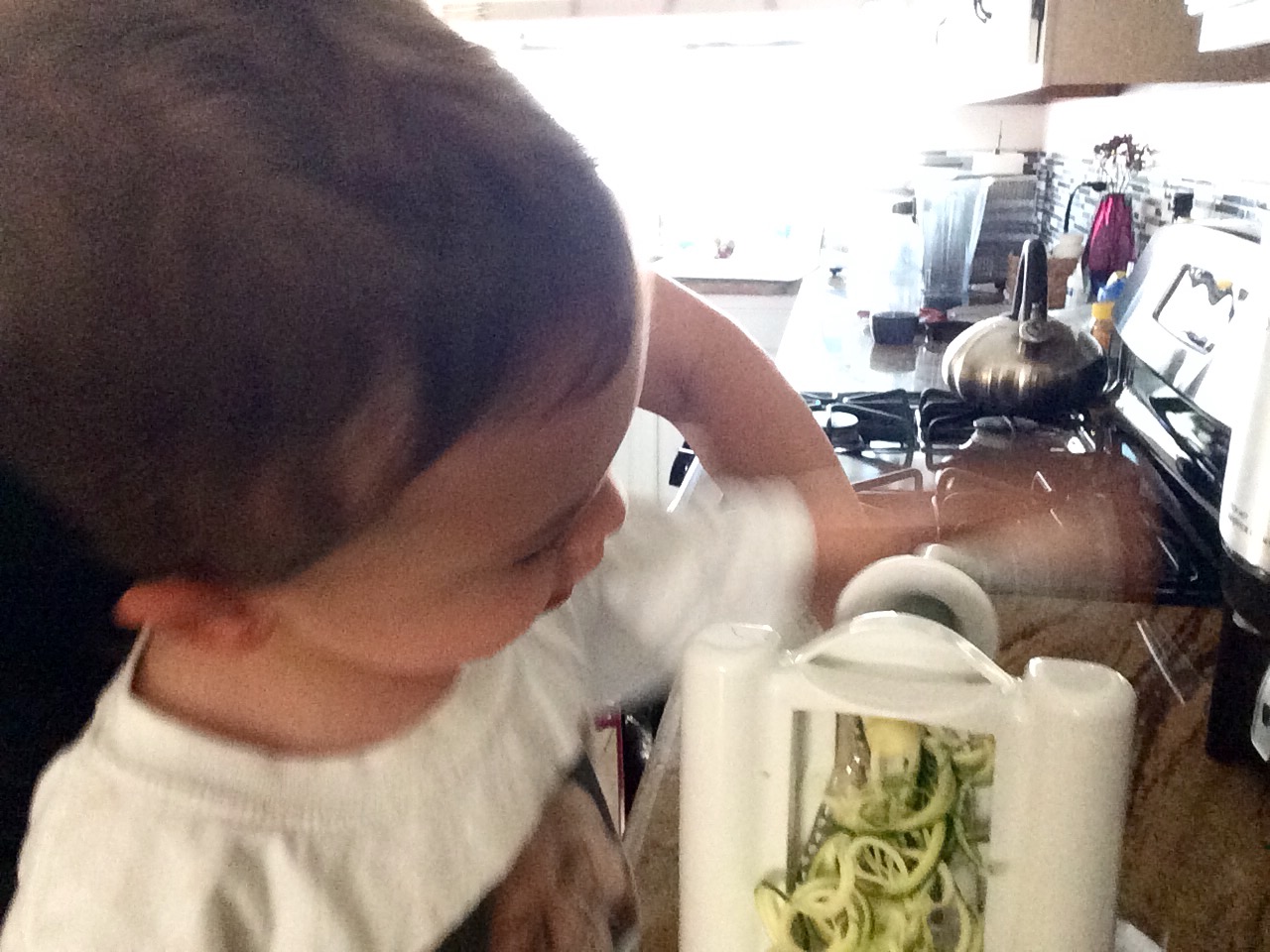 A little known fact about zucchinis- although they are treated as a vegetable in the kitchen, technically the zucchini is a berry!
This wikipedia article on zucchini has a description of how it is served in different cultures around the world!
Zucchini is a great source of manganese and vitamin C, as well as dietary fiber. It also contains vitamin A, magnesium, folate, potassium, copper, and phosphorus. All of these benefits while being low in sugar and quick and easy to cook!
This is an immune-boosting powerhouse!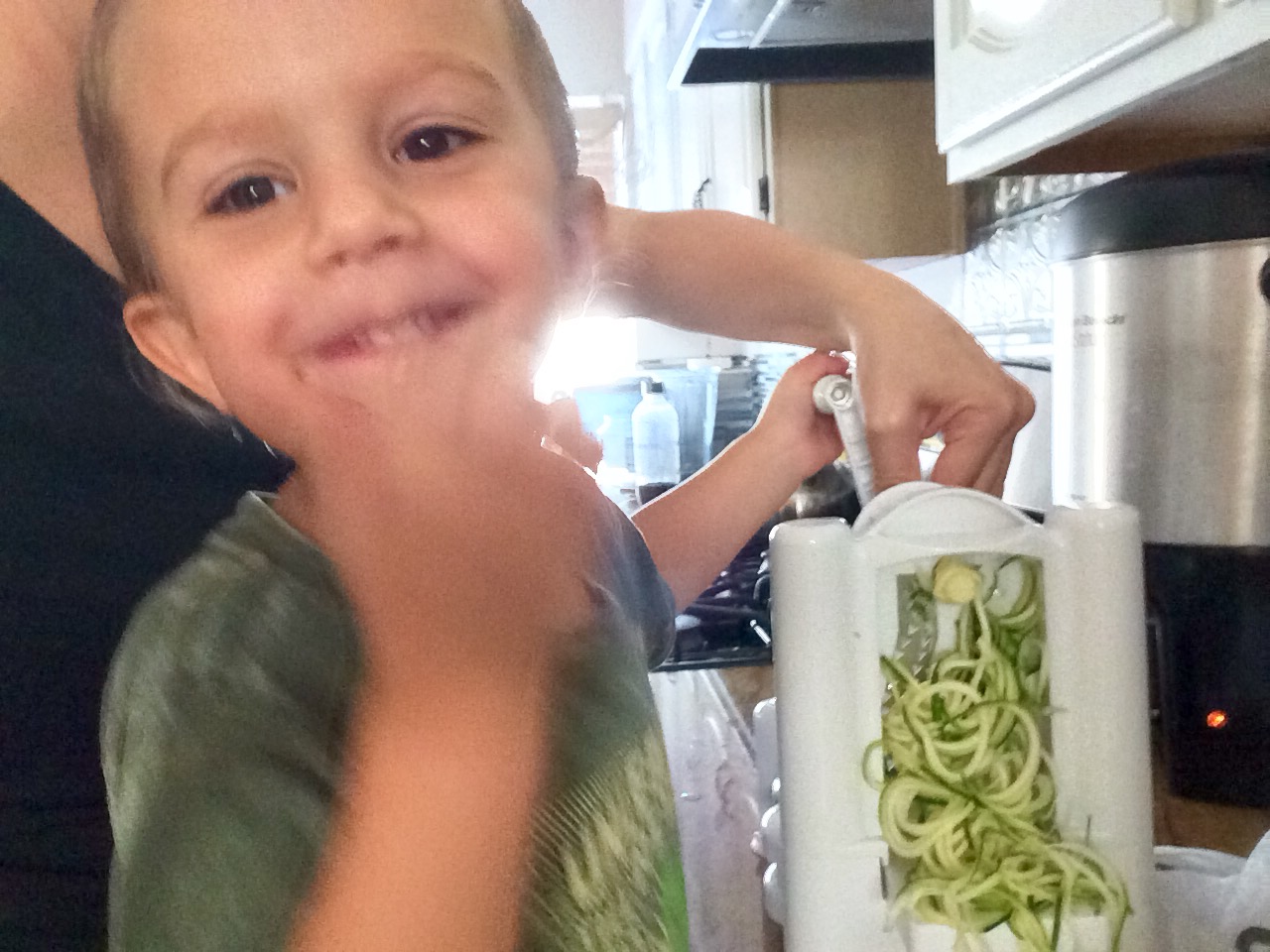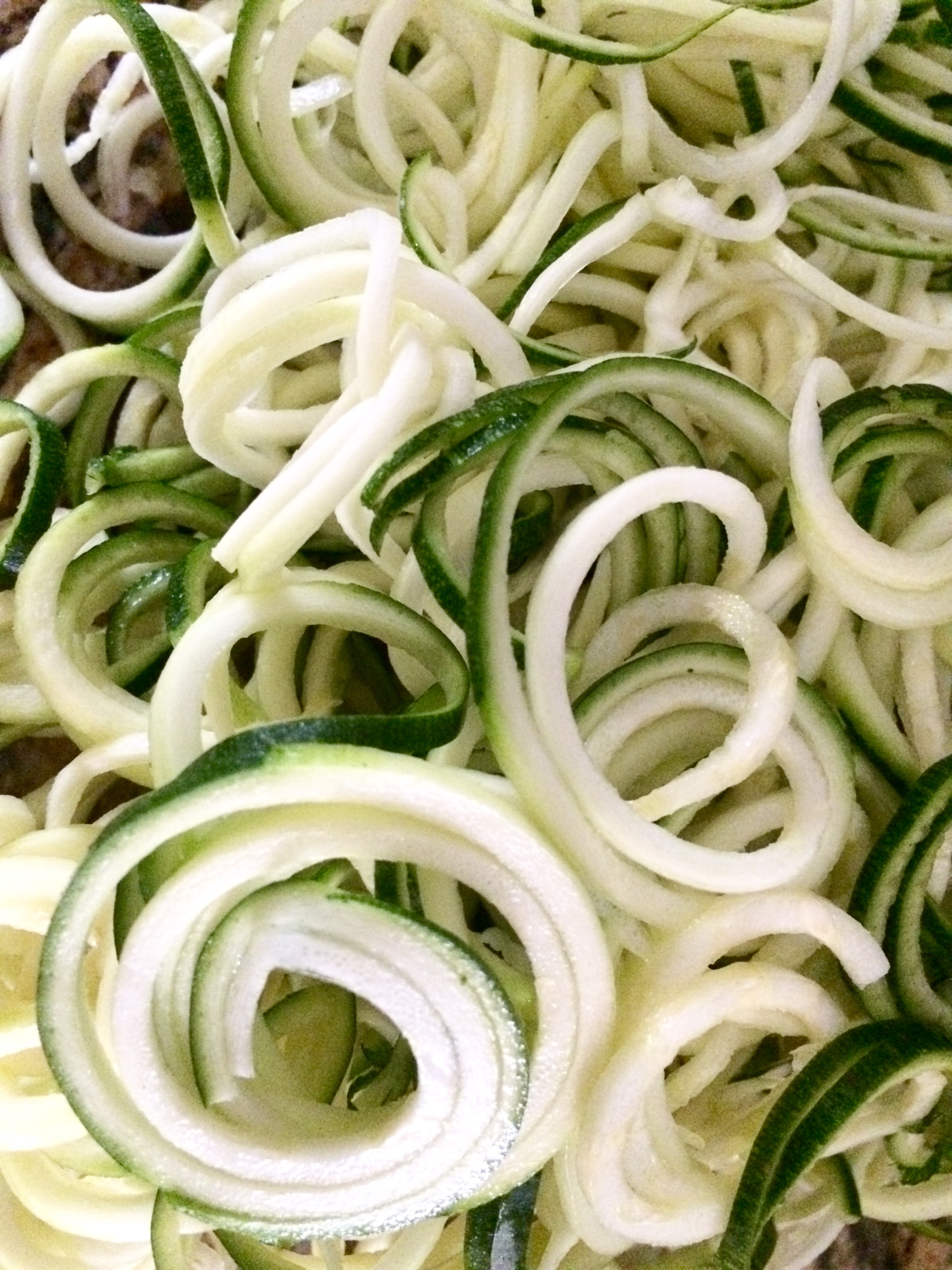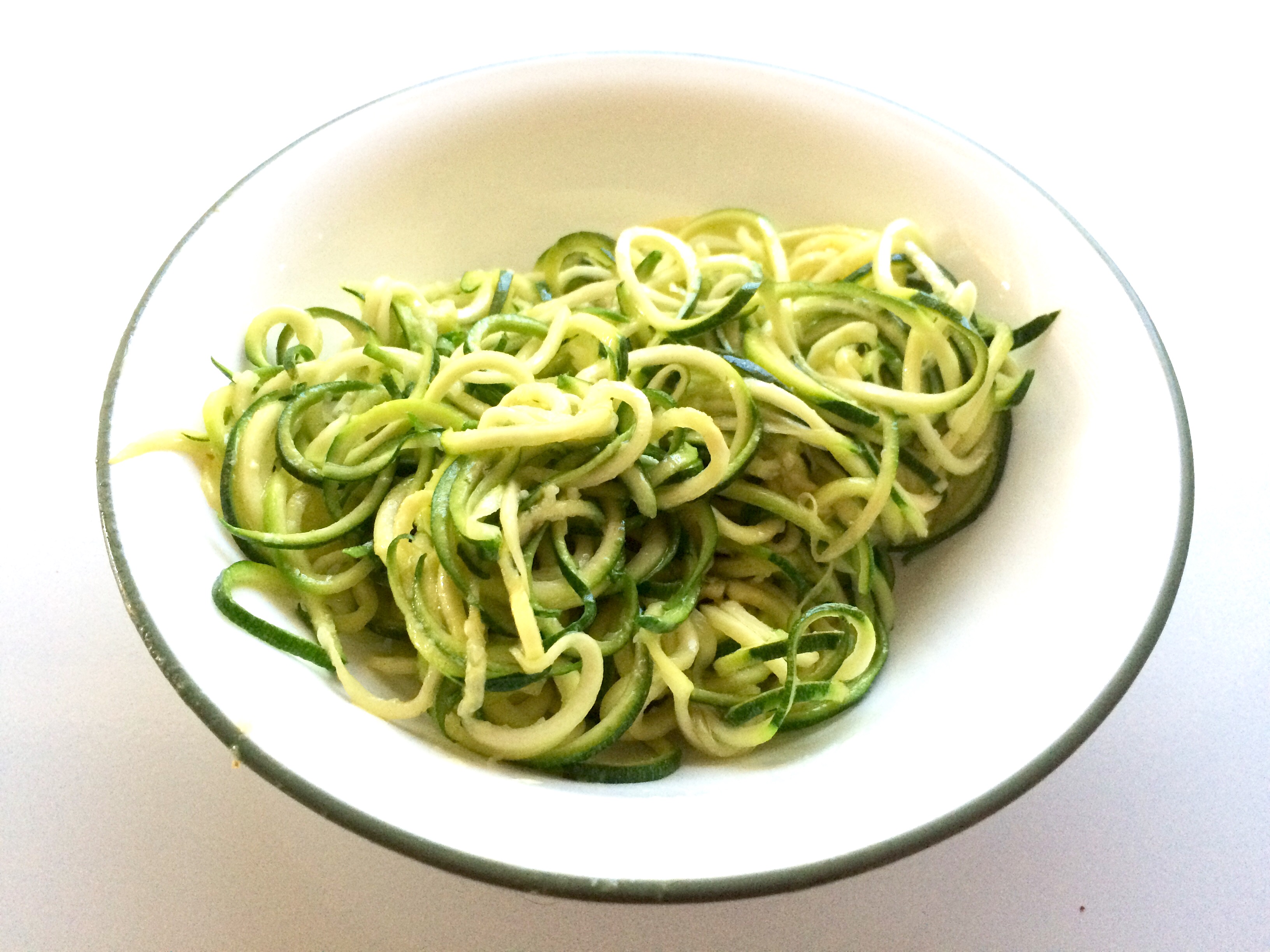 Just choose your liquid, have fun making your zoodles with your kids, and cook briefly to desired texture.