I was recently asked about my favorite cool treat for summer. It's borscht. Or borschch. Or maybe I'll just get specific and call it holodnik.
And guess what? I'm going to show pity on you, the hopeful cook, and put the recipe right up front. Yes, there will be no scrolling for the blessed recipe, through layers of SEO aimed at getting more attention on this post. Minimal SEO here: ready? nutrition, vegetarian, healthy, delicious, gluten-free, beets, healthy dinner, tasty dinner, Russian food, Yiddish food, Jewish food…
Ingredients:
3 large red beets or 5 small beets (red or yellow)
16 cups water
2 green onions, chopped
4 sour pickles, shredded
Sea salt to taste
1 tsp sugar
1 bunch dill
chopped whites from 4-6 boiled eggs
boiled potatoes, skinned and cubed (these go in the bowl right before the soup–I keep them separate until serving so the potatoes don't get mushy)
Method:
1. Clean the beets very well with a veggie scrubber, then boil them in the water with the skins on. Boil for 25-35 minutes, depending on the size of the beets.
2. Remove beets from water and set them aside to cool.
3. Using a napkin or paper towel, remove the beet skins. Shred the beets and add them to the pot of reserved beet water.
4. Add salt and sugar. You can also adjust the flavor by adding water.
5. Add the chopped green onions, dill, cubed egg whites, and shredded pickles.
6. Place the soup in the fridge to chill, ideally overnight.
7. Place cubed potatoes in the bottom of the bowl and ladle soup on top. Sour cream can be added individually.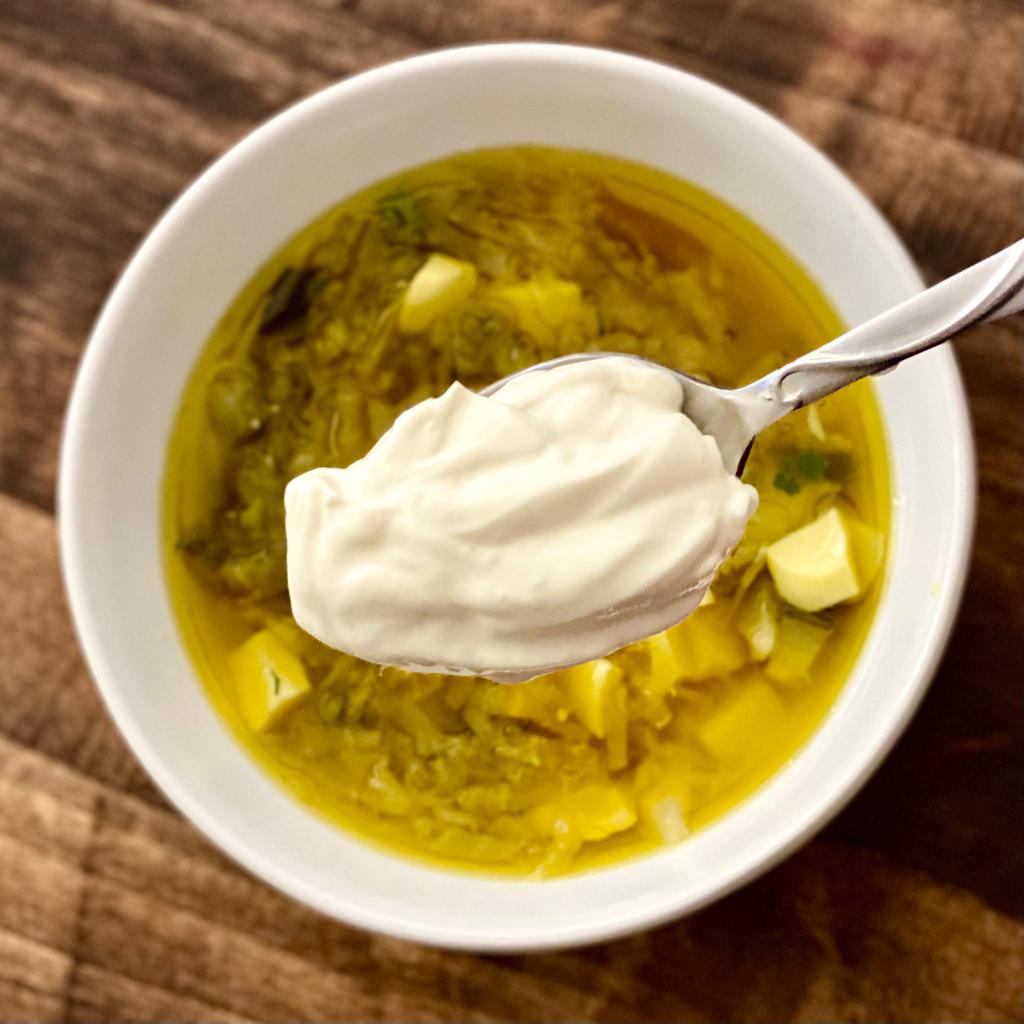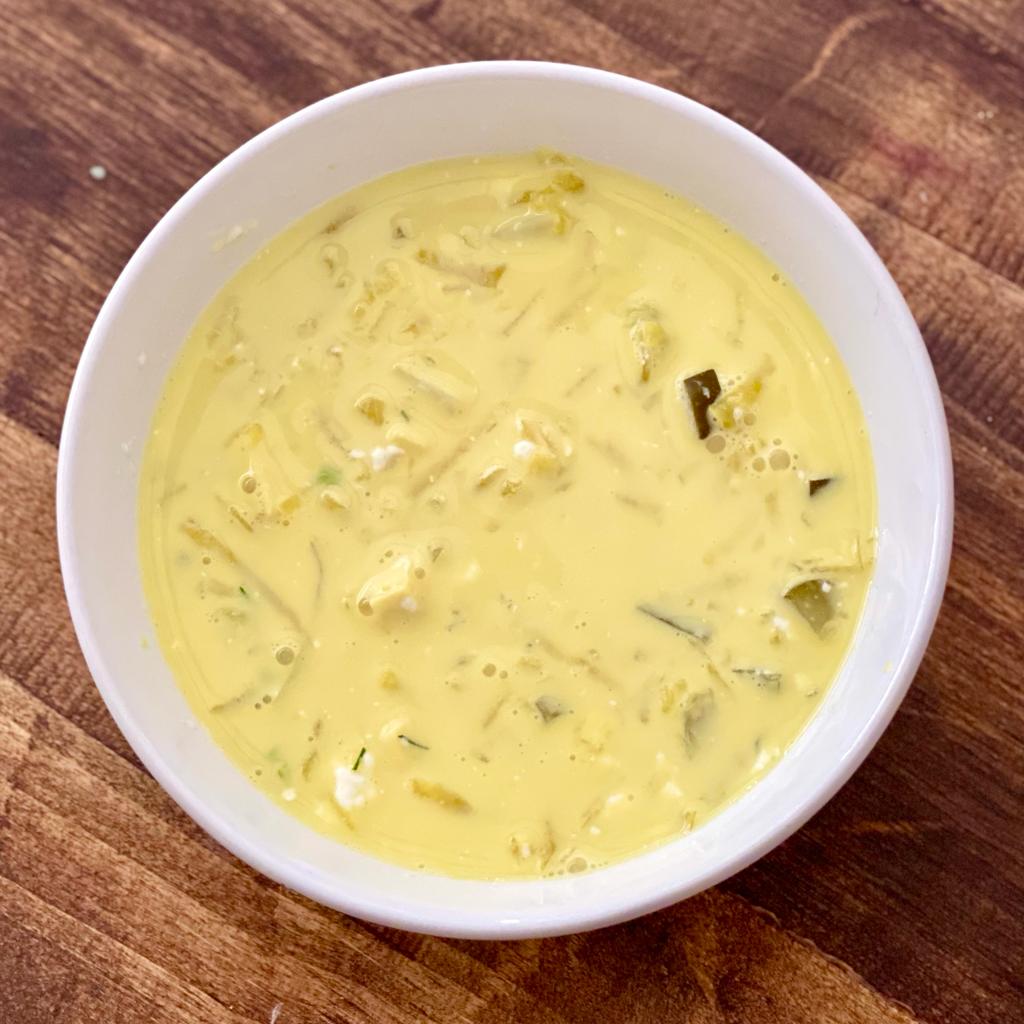 OK now that I gave you the recipe, I'll get into the background.
First, what is this dish called? What's with the "t" on the end?
Borscht is a delicious soup that's usually made from beets. It's origins are in Eastern Europe, likely Ukraine, but it has been claimed by many surrounding cultures. Sometimes it carries a more specific name (like "holodnik"–Холодник "cold soup"). The versions with which I'm most familiar are the various Jewish versions. These are unique in that they do not mix milk and meat. They either have a parve base (no meat and no dairy) and can be served with sour cream, a dairy base (made with buttermilk or kefir), or a meat base which would not be served with dairy sour cream.
The "t" on the end is found in German and Yiddish pronunciations. In the Russian and other slavic languages, you'll find that the word ends in a letter pronounced as "shch" like a really hard SH!
Beets? Why should I eat this?
First, because it's delicious. It just is. There is something about this soup that is just light and refreshing on a hot Arizona day. It cools you down from the inside out and gets you ready to jump in the pool.
While my tastebuds are dancing, I'll also mention that this soup is filling, and full of fabulous nutrients. Beets are one of the natural sources of folate, so important during pregnancy–and all other life stages as well. The mix of veggies provides great electrolytes to help recover from the crazy heat outside–this helps make lunch a hydrating experience. This soup has heart-fortifying properties, can help lower blood pressure, can help counter anemia (but speak with your doctor–you may need more than borscht), can help fight inflammation, and more! The amount of fiber provided in a simple bowl of holodnik (or borscht of any kind) helps regulate the digestive system.
Want it vegan? Just leave out the eggs and the sour cream. 
Some research has shown that beets help improve blood flow, specifically to the frontal lobe of the brain, associated with higher level thinking and with memory. Beetroot (beets) was used medicinally in ancient Greece and Rome! According to this study, "All parts of this plant have different medicinal uses, such as anti-oxidant, anti-depressant, anti-microbial, anti-fungal, anti-inflammatory, diuretic, expectorant and carminative, hepatoprotective, or protector of cardiovascular health."
Join me for a bowl?